LG Electronics VC (Vehicle Components) Business Headquarters is speeding up its process of commercializing automotive OLED displays.
According to an industry on the 10th, LG Electronics VC Business Headquarters hired people who are experts in touch OLED out of automotive display developers. This is the first time when experts in OLED were hired for LG Electronics' vehicle component business. LG Electronics' goal is to commercialize automotive OLED display as soon as possible.
"Early this year, LG Display introduced automotive OLED display as a display for its technologies at CES (Consumer Electronics Show)." said a representative for an industry. "Now speed of process of commercialization of automotive OLED displays will become faster with LG Electronics VC Business Headquarters at the center."
Industries are focused on possibilities of growth of markets for automotive displays such as instrument panel, navigation, and camera monitor as a generation of self-driving cars approaches.
According to a market research company called IHS, it is predicted that markets for automotive displays are going to grow by 11% annually.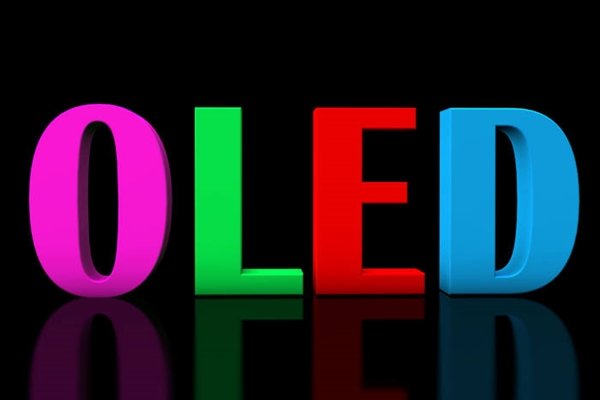 Automotive OLED displays are relatively expensive. When supplies of OLED displays start, they can greatly contribute in increasing sales of VC Business Headquarters. When these displays start to be equipped to vehicles, VC Business Headquarters also can increase its number of customers.
LG Electronics once announced its plan of releasing OLED displays for airplanes at IFA 2016 that took place in October of this year. Industries believe that LG Electronics is planning to continuously expand range of use of OLED displays in order to grab upper hands in technical competitions where OLEDs are becoming more generalized.
Biggest task for VC Headquarters is to agree on a supply contract with an automotive manufacturer. Currently LG Electronics is talking to many automotive manufacturers and Benz is the most likely automotive manufacturer to install OLED display for its vehicles. LG Electronics had supplied LCD displays for E-Class Mercedes Benz model in the past. Moreover, Benz announced that it will be equipping its future models with OLED displays. As OLED is positioned for high-class customers, there is a high chance that OLED displays will be equipped to future premium models in 2 to 3 years.
"We cannot confirm any information regarding detailed specifications and contracts of supplies of products that are involved with our customers." said a representative for LG Electronics regarding possible supply of OLED displays to Mercedes Benz.
Staff Reporter Park, Sora | srpark@etnews.com