SEOUL, South Korea August 24, 2016 – Selling K-Style (Korean Style) items online has now become easier in Fukuoka, one of the main cosmopolitan cities in Asia.
The global e-commerce platform, cafe24 (CEO Jae-Suk Lee, www.cafe24corp.com/en) announced on the 24th that it has opened a new global branch in Fukuoka, Japan. This new branch, together with the one in Tokyo, will be a new bridgehead supporting businesses and companies selling K-Style items online in Japan.
Fukuoka, the main city in Kyushu, has been developed as a transportation hub and industrial area. It is close to South Korea, a geographical advantage, and has a high understanding of the Korean culture, developed through trades between both countries. This city possesses excellent logistics infrastructure, transportation networks such as airports and harbors, as well as other infrastructure supporting foreign businesses expanding in Asia.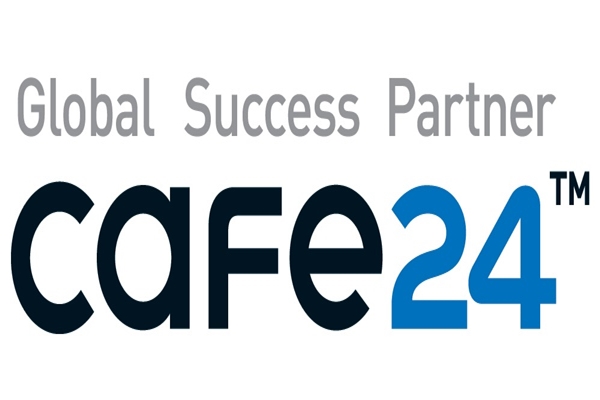 Using these traits as an indispensable stepping stone, cafe24's Fukuoka branch will help any business expand not only in the Japanese market but also in the Asian market overall. The branch in Fukuoka will offer general services such as customer service, translation and operations, and logistics. It will also help companies expand their sales channels, like opening storefronts in major Japanese e-commerce marketplaces.
CEO Jae-Suk Lee of cafe24 explained, "Recently, business in Fukuoka has become even more active as it has expanded its international business with other Asian countries." He also added that together with the fact of being geographically close to South Korea, Fukuoka will become a major bridgehead for Korean companies entering the Japanese market. This branch will work closely with the one in Tokyo in order to offer better and improved localized services.
cafe24 has a total of 8 global branches including in China, Japan, the Philippines, and the US. It also helps Korean sellers go global as it offers various kinds of support from local professionals.