Samsung Electronics is introducing its 3rd 14-nano FinFET system semiconductor process that has lower electricity consumption and production cost than previous cost. It is planning to expand its new customers by using a new process.
Samsung Electronics' System LSI Business Department made an announcement on the 1st that it will soon be completing development of LPC (Low-Power Compact) 14-nano FinFET process. Strategic partners of Samsung Electronics' foundry business are predicting that this process can be used by end of this year.
Samsung Electronics mass-produced LPE (Low Power Early) Chips, which are 1st generation chips, last year. It succeeded in mass-producing 2nd generation 14-nano LPP66 (Low Power Plus) chips that have 15% lesser electricity consumption compared to LPE chips. Currently Exynos 8 Octa Series and Qualcomm's Snapdragon443 820 that are being used by Galaxy S7 are mass-produced through 14-nano LPP process.
3rd generation LPC has lesser electricity consumption and production cost than 2nd generation LPP.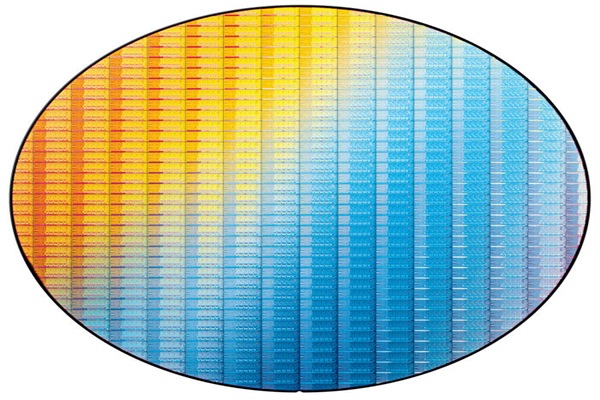 Samsung Electronics was able to complete such process that requires lower electricity and lower cost by reducing number of masks that are used for wafer manufacturing process. It is heard that Samsung Electronics is already testing this process and shipped hundreds of thousand wafers. Besides micro processor and logic, it also corresponds to RF (Radio Frequency) process.
"Just like 28-nano, 14-nano will be a process that will be used for long period of time." said a representative for this industry. "Even when 10-nano and 7-nano processes are developed, there will be many fabless manufacturing companies hat still use cost-efficient 14-nano process."
Qualcomm, Samsung Electronics and Mediatek recently introduced new 14 and 16-nano AP products that are inexpensive. They will be used for Snapdragon 443 625, Exynos 7870, and Helio P20, and this indicates that a number of chips produced by 14-nano process will increase.
As Samsung Electronics adds 14-nano LPC process, it is predicted that it will clash with Taiwan's foundry business called TSMC in securing customers. TSMC currently has 3 types of 16-nano FinFET processes. It announced its first 16-nano FinFET process at the end of 2014.
Staff Reporter Han, Juyeop | powerusr@etnews.com