Samsung Electronics' DS (Device Solution) Memory Business Department is planning to supply NAND-Flash memories to Apple for iPhones. It has been 4 years since it stopped dealing with Apple.

Apple has not been using Samsung Electronics' NAND-Flash memories since iPhone 5 that was released in September of 2012 because Samsung Electronics did not agree to Apple's requests. Since iPhone 5, Apple has been requesting to use EMI (Electro Magnetic Interference) shielding technology for NAND-Flash package.

According to an industry on the 18th, Samsung Electronics is co-developing EMI shielding process that uses spray method with Protec, which is a South Korean company specializing in dispenser, Asymtek from the U.S., Hansol Chemical, and Ntrium. While Protec and Asymtek are developing equipment, Hansol Chemical and Ntrium are developing EMI masking material that is in a form of ink. Samsung Electronics is planning to supply NAND-Flash package with EMI shield to Apple when equipment and material are developed. It is predicted that supply will be possible starting from next year.

EMI shielding for semiconductor chip takes place by adding a process that covers ultra-thin metal on top of packaging's surface. In the past, this process was carried out by using sputter that covers semiconductor chip with ultra-thin metallic shield. Sputter process allows membranes to be deposited evenly on top of corresponding surface when physical pressure, which comes from plasma, is exerted onto material.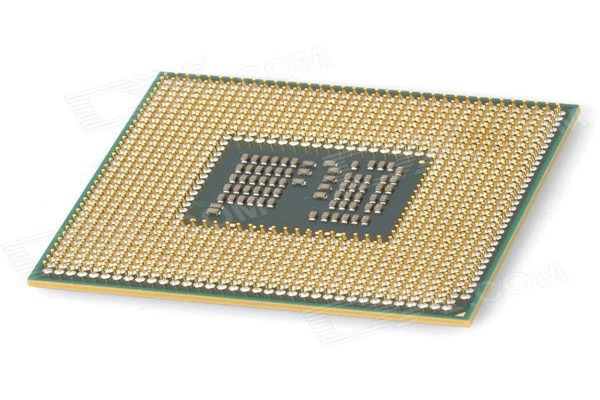 Advantage of spray equipment is that it is cheaper than sputter. While one set of sputtering equipment costs about $4.36 million (5 billion KRW), spray equipment can be purchased for about a price between $610,000 and $697,000 (700 million KRW and 800 million KRW). Cost of process can also be reduced since price of ink for spraying is cheaper compared to sputtering target.

Spray process is a solution that can completely shield ball part of BGA (Ball Grid Array), which is Samsung electronics' NAND-Flash packaging method. NAND-Flash memories that were used for previous iPhones use LGA (Land Grid Array) packaging. LGA has sharp pins attached at the bottom of package. Because LGA cleaves on without making any gap at lower empty space when it is actually attached to PCB (Printed Circuit Board), one has to use EMI shielding process only at the top. Because there are many empty gaps at the bottom of BGA, which has ball-type electrodes form at the lower-end, it was difficult to carry out perfect EMI shielding process with just sputtering method.

"It seems that BGA is more advantageous than LGA if one is considering to make chips smaller and lighter." said a representative for this industry. "Although Samsung Electronics had no thought of using LGA packaging method just for Apple, it seems that Samsung Electronics found a solution this time."

A reason why Samsung Electronics has decided to supply NAND-Flash memories to Apple again is because it was affected by worsened market situation of memory industry. It can be seen that Samsung Electronics considered a possibility of having supply of its overall flash memories overflow if it mass-produces 3D NAND-Flash memories at its new factories in Pyeongtaek next year.

SK Hynix has been asking Taiwans' ASE to supply NAND-Flash chip packaging for Apple. It is heard that SK Hynix is developing a same solution as Samsung Electronics.

IF EMI shielding technology is used, unexpected and unusual motions that occur from EMI can be prevented. Circuit boards can also be formed more densely. If length of mounting between chips is reduced, remaining area can be used for a battery which can ultimately increase hours of use of a battery.

Apple has been using EMI shielding technology for NAND-Flash packaging products that have a controller, which operates by RF (Radio Frequency) Chip and clock, since iPhone 5. It is going to expand EMI shielding technology to most of chips starting from iPhone 7 that will be released this year.

Staff Reporter Han, Juyeop | powerusr@etnews.com