"A reason why Alibaba is investing in Smartphone business is because it wants to maximize marketing effect that utilizes Smartphones rather than creating profits from sales of products. If Pantech wants to expand towards South-Asia countries, Pantech needs to partner up with businesses that are looking for such marketing effect."

CEO Jung Joon of Pantech implied on the 6th that entering of Indonesian market can be a form of B2B rather than B2C because he believes that there are higher chances of success if Pantech joins hands with retail businesses that have national distribution network. Corresponding businesses can offer differentiated services using Smartphones.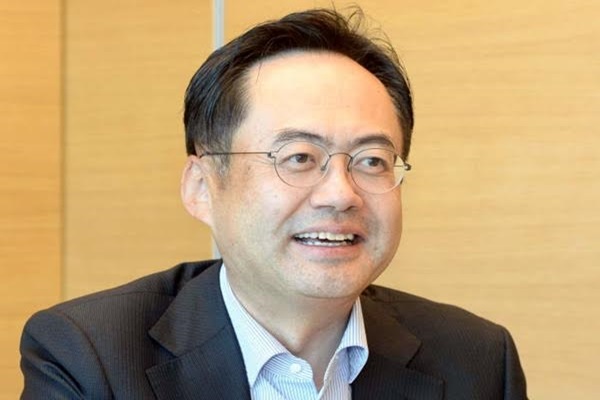 When Smartphones are purchased, corresponding businesses can be advertised and applications that use such service can be built in as basic applications. Development of specialized services per businesses is also possible. This kind of effect is much more in countries such as Indonesia where Smartphone business is growing. This is a win-win situation for Pantech since it can also sell its phones.

"We will soon harvest actual results that surpass just exchange of MOU." said CEO Jung. "Our technical skills are being recognized as China's Hi-Sense was supplying Pantech's SW (software) when it was supplying its products to Vietnam's Viettel."

Pantech is going to release its new products, which will cost about $259 (300,000 KRW) in June. There was in incidence when data of product, which was assumed to be a product that Pantech was developing, was introduced on foreign performance test site. Fact that South Korea's low and medium-priced phone markets are expanding is acting as positive effect for Pantech.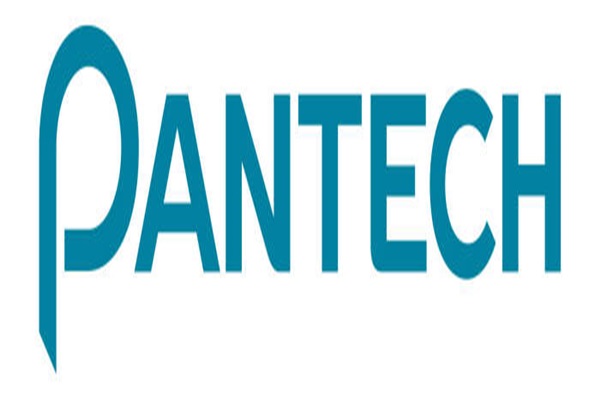 It is going to produce its new products in China, where it was producing other products. It is at a last stage of negotiation and lowered extra expense including personnel expense by half of what it was using at its previous factory in Kimpo. This indicates that it has secured competitive edge in production cost. Although it can change its production base in the future, it will keep China as its main production base for a while.

"Pantech's greatest enemy is thinking whether or not Pantech can actually succeed." said CEO Jung. This indicates that thoughts on whether or not Pantech, which is not even a huge business, can survive in South Korean Smartphone markets where even LG Electronics is struggling.

"This kind of evaluation can be taken after actually using such products." said CEO Jung. "We are going to do our best to recover reputation of Pantech of past and to put out high-quality services."

CEO Jung bought Pantech by investing $432 million (500 billion KRW) last year. Pantech's goal is to make $1.30 billion (1.5 trillion KRW) of sales through variety of businesses such as IoT and others along with Smartphone.

Staff Reporter An, Hochun | hcan@etnews.com