Production cost of AMOLED for Smartphones has become lower than production cost of LCD for Smartphones. It is predicted that this year will be a turning point when Smartphone's display panel is converted from LCD to AMOLED.

According to market research company called IHS Technology on the 23rd, production costs of AMOLED and LTPS LCD in first quarter are $14.3 and $14.6 respectively based on 5-inch full HD Smartphone.

Although price of AMOLED ($17.1) was more expensive than price of LTPS LCD ($15.7) in fourth quarter of last year, now it is cheaper to produce AMOLED than LCD. It is seen that AMOLED will reach a tipping point where it is quickly replacing LTPS LCD, which is the major panel in Smartphone's display panel markets.

If production cost of AMOLED becomes similar or lower than production cost of LTPS LCD, Smartphone manufacturers will start to choose AMOLED not only for premium Smartphones but also for their inexpensive products.

Smartphone manufacturers can provide high-quality Smartphones at a lower cost.

Possible reasons why production cost of AMOLED has become similar to production cost of LTPS LCD are high rate of operation, wider range of customers, and end of depreciation of production lines.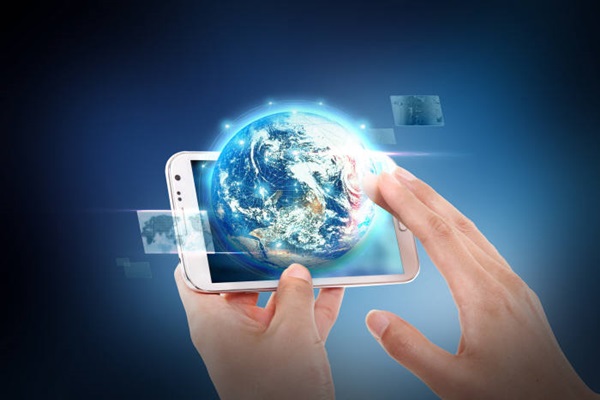 Samsung Display quickly expanded performance of small and medium AMOLED starting from second half of last year. By securing major Chinese Smartphone manufacturers as its customers, it was able to increase operation rate up to 90 to 95%. Because cost of operating factories is fixed, production cost can be reduced if output is increased by increasing rate of operation. Fact that Samsung Display was able to stabilize yields during early-phase of production also has had positive impact.

It was also important that Samsung Display has decreased its dependence on Samsung Electronics' Galaxy Smartphones and increased its range of business towards Chinese Smartphone manufacturers. Although rate of operation has no choice but to be decreased if sales of products from a particular brand are low, Samsung Display was able to maintain high level of rate of operation at a stable rate by having variety of customers.

"While average rate of operation is 80% for 5th and 6th generation lines, Samsung Display's A2 and A3 Lines are maintain high rate of operation." said Kim Hyun-jin who is a top researcher from IHS Technology. "If rate of operation is kept at 95%, a business can reduce production cost by about 16% than when rate of production is at 70%."

Fact that cost of depreciation has greatly reduced since it has passed 5 years from establishment of Samsung Display's AMOLED production line is also another reason that leading tipping point.

"Even though depreciation of LCD line is over, structure of cost of AMOLED is still more advantageous." said Kim Hyun-jin. "It has set up bases that will allow AMOLED to be used also for inexpensive products as well as premium products."

Chinese Smartphone manufacturers are using AMOLED panels not only for premium products, but also for middle-priced products.

Industries predict that Smartphone manufacturers will quickly replace LCD panels with AMOLED panels since production cost of AMOLED and LTPS LCD have become similar. Because Samsung Display is preparing facilities to produce additional AMOLEDs at A3 Line, there is good chance that production cost of AMOLED will continue to drop.

If Smartphone panels are produced mostly by AMOLED, it is inevitable that related parts and material industries will face changes also. Businesses that have turned their eyes towards foreign countries such as China and others as size of BLU market started to decrease in South Korea need to also seek changes.

Although it is advantageous for businesses that produce OLED material since market size has become bigger, competitions between AMOLED panel manufacturers become fiercer since their influence becomes insignificant if Samsung Display is excluded. It is predicted that fabless semiconductor manufacturing businesses that have secured technologies to design AMOLED IC will also become more active.

Staff Reporter Bae, Okjin | withok@etnews.com