Display businesses are competing each other to win a right to supply OLED panels to Apple for Apple's next iPhone. As Samsung Display was chosen as the Apple's primary partner, competition to become the secondary supplier is becoming more fierce.

Although there is a high chance that LG Display will be chosen as the secondary supplier, it is heard that LG Display is having trouble with supply and demand of major equipment. As Taiwan's Hon Hai Group, which took over Sharp, and JDI are looking to enter OLED market, competition has developed into a three-way race.

According to industry on the 20th, Samsung Display and Apple signed off on an official contract and decided on amount of supply for this year. Markets are estimating that Samsung Display has secured production capability of 60,000 Flexible OLED Panels per month this year and will supply them to Apple. IF amount of supply that Samsung Display will supply to Samsung Electronics and Chinese Smartphone manufacturers is considered, overall production capability is much more than this.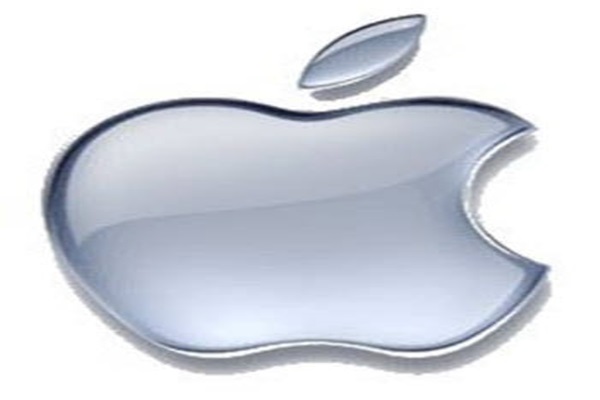 Samsung Display had already invested into second-phase of A3 Line. Its strategy is to increase yields and production capability before any newcomers catch up on to Samsung Display. It is a positive sign that if production amount increases after lines are extended, production cost can be decreased naturally.

LG Display, which was seen as the business that is most likely to become the secondary supplier, is not making any movements currently. Some industries think that Apple is considering Japanese and Taiwanese manufacturers over LG Display.

Industries are pointing out that because LG Display has yet to secure depositor, which is a major equipment in a process for manufacturing Flexible OLEDs, it has yet to be grasp the position that is most likely to become the secondary partner. Although small OLED depositor was originally dominated by Japan's Canon Tokki, LG Display is having trouble securing supplies because Samsung Display and China's BOE had ordered huge amount of supplies first.

"Investments for small OLEDs in recent markets are done mostly by Samsung Display and BOE." said a representative for this industry. "If amount of supplies that these two businesses had ordered and Canon Tokki's size of annual depositors that it produces yearly are considered, businesses will not be able to order any depositors from Canon Tokki for next 3 years."

Industries predicted that LG Display would have production capability of 7,000 OLED panels per month this year. However the fact that supply and demand for major equipment did not go smoothly has become the most important variable.

Although it was predicted that Japan's JDI will be chosen as the 3rd supplier, Taiwan's Foxconn has emerged as an other potential candidate as it took over Japan's Sharp. JDI had invested about 3 billion yen (about 31.3 billion KRW ($26.9 million)) to expand new OLED lines in Ishikawa and has set a goal to mass-produce small OLED panels starting from 2018. Although Sharp does not have any experience in mass-producing small OLEDs, it has been doing R&D in that area for long time.

Industries are estimating that Samsung Display will supply at least 50% and up to 70 to 80% of OLED panels for early iPhones that will have Flexible OLEDs. How fast other newcomers can increase their yields and production capability will determine competition structure in the future.

"Unlike LCD market, there is a chance that small OLED market will be monopolized by primary supplier." said a representative. "We need to see how fast newcomers can catch up to a strategy that primary supplier lays out."

Staff Reporter Bae, Okjin | withok@etnews.com