Samsung Trusts SamsungPay's Growth in Future
SamsungPay (previously LoopPay), which is a mobile payment solution business that was bought out by Samsung Electronics last year, made net loss of $16.8 million (20.167 billion KRW) in its first year of being part of Samsung. However Samsung Electronics views SamsungPay as an investment that will strengthen competitive edge in Galaxy Smartphones.

According to Samsung Electronics' 2015's audit report, SamsungPay recorded $4.12 million (4.956 billion KRW) and $16.8 million (20.167 billion KRW)in sales and net loss respectively in 2015. Its debt and net worth were $23.6 million (28.388 billion KRW) and $10.5 million (12.607 billion KRW) respectively. Although Samsung Electronics bought SamsungPay for $229 million (275.3 billion KRW) in February of last year and incorporated SamsungPay as its affiliate, it is close to a 'failing grade' if it is viewed solely on its business performance.

However Samsung Electronics' observation is that SamsungPay's weak performance needs to be evaluated differently from other normal businesses. Although SamsungPay's tangible asset including its real estate was $1.01 million (122 million KRW) based on the report, its intangible asset was close to $16.9 million (20.293 billion KRW). This is because Samsung Electronics highly praised SamsungPay's MST (Magnetic Secure Transmission) technology and payment solution technologies.

SamsungPay had helped differentiate Galaxy Smartphones from other Smartphones and had secured growth that is continuous. Since SamsungPay service was started in August of last year, there were total of $500 million in accumulated payments and 5 million accumulated members until February. This indicates that SamsungPay had contributed in selling at least 5 million Galaxy S6 and S6 Edge, Galaxy Note 5, and Galaxy A5 and A7 in South Korea and the U.S. If average factory price is about $498 (600,000 KRW) per phone, total of $2.49 billion dollars' worth of Smartphones were made in sales.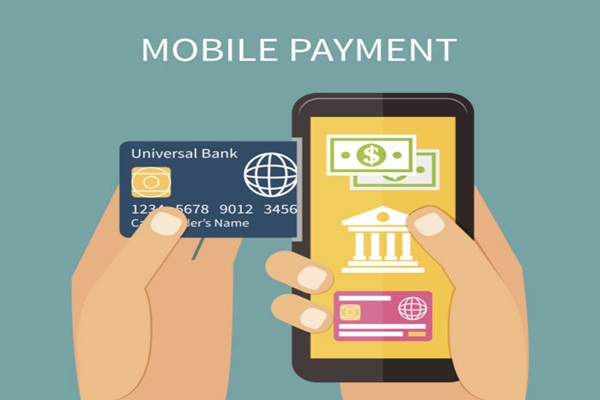 Currently SamsungPay Corporation is not creating profits from any business models. Samsung electronics formally announced that it has no plans in imposing any commission on using SamsungPay. Industries are seeing that Samsung Electronics is expecting to secure and analyze data on consumers' behavior through SamsungPay.

Samsung Electronics can accumulate customers' tendency on using cards for transportation, purchase and others through its Big Data and can apply it to its future marketing, R&D and others. Fact that LG Electronics, Google, Apple and others are providing their simple payment services for free has a same context. Samsung Electronics is planning to find next '2nd and 3rd SamsungPay'.

"Samsung's pragmatism does not stop on just simply selling one-time hardware (HW), but it is going to actively push for M&A and make investments if it sees businesses that can continuously create profits." said a high-ranking official from Samsung. "SamsungPay and VR (Virtual Reality) both correspond to this pragmatism."

Staff Reporter Seo, Hyeongseok | hsseo@etnews.com