Samsung Electronics is introducing rental phone service that replaces a phone that is been used for a year with a new phone. This is a system that was first introduced by Apple in September of last year. Huge innovation is expected for distribution structure for cellphones as 3 mobile telecommunication businesses are preparing for similar services.

According to multiple representatives of telecommunication industry on the 26th, Samsung Electronics is preparing to introduce rental phone service in March. "It is heard that Samsung is preparing to introduce such service in South Korea as Apple is having a big success with it." said an executive for a mobile telecommunication business. "Samsung is moving concretely as it is meeting with Bright Star, which is a business that specializes in distribution of cellphones in the U.S., and others."

Rental phone service is a plan that replaces an old phone with a new phone every year. 'iPhone Upgrade Program' that was introduced by Apple in last September is using this method. One can replace his or her old phone with a new phone after making 2 years contract and paying only a year worth of installments. He or she can use a new phone every year. Plans to prevent conflicts that surround residual values of used phones are brought up as sales finance companies and insurance companies are intervening this service.

Industry believes that Samsung's first rental phone will be Galaxy S7 that will be released in March because it satisfies conditions of a new and premium phone. Fact that value of an used phone is relatively high is another reason. Industry believes that Samsung will first introduce this service in South Korea and introduce it in foreign countries in the future. However a representative for Samsung Electronics said that nothing is set as Galaxy S7 is not even in the markets yet.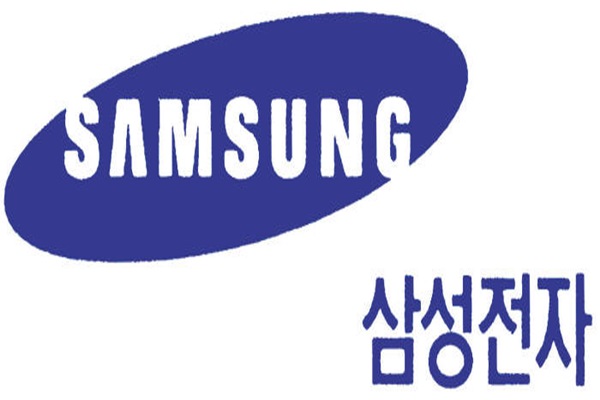 Mobile telecommunication businesses such as SK Telecom, LG Uplus and others are also preparing to release similar services. IT is heard that they have set up task forces and finished laying out services. There were times when they had introduced ' Preliminary Compensation Program for Phones' such as Zero Club, Free Club and others in the past. How this program had operated is very similar to that of rental phone service. This means that it will be relatively easy or them to introduce rental phone service.

It is predicted that there will be a great change in distribution structure for phones if rental phone service is introduced. In the past 1 to 2 years, manufacturers and telecommunication businesses in the U.S. have competitively introduced rental phones. As cellphone markets are saturated and as subsidies for cellphones disappear, rental phones have received spotlights as alternatives that will create new demands. There is a possibility that this service can create synergy by being combined with 20% discount on rate system that only exists in South Korea. One can purchase a rental phone from a manufacturer and receive 20% discount when he or she joins a mobile telecommunication business. Effect of 'Self-Sufficient System Market' that naturally divides phones and rate systems is also expected.

"We still have to see whether or not a phone upgrade program will be effective in South Korea as distribution environment of phones for South Korea and the U.S. is different." said Jung Jae-hoon who is a senior researcher for LG Economy Research Institute. "It can be very appealing for users that want to replace their premium Smartphones."

Staff Reporter Kim, Yongjoo | kyj@etnews.com