Suppliers of Smartphones' parts are competing each other to develop better next-generation technologies such as wide-angle photographing, 3D photographing, iris recognition and others because flagship Smartphones' cameras now focus more on functions rather than number of pixels. As rear-camera's specification is reaching 16 million and 20 million pixels, competition for better pixels is now reaching its limitation.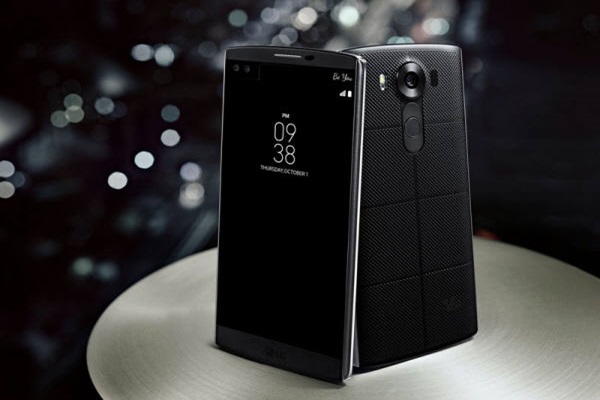 According to industries on the 24th, South Korea's major camera module developers such as MCNEX, Namuga and others have developed dual-cameras after LG Innotec had already done so. Samsung Electro-Mechanics Co., Ltd. is also going to mass-produce dual-cameras this year. These developers are developing dual-cameras because Smartphone manufacturers are choosing dual-cameras one after the other.

Out of South Korean Smartphones, LG Electronics' V10 is the first one to have a dual-camera, which is supplied by LG Innotec, in the front. LG Electronics' next flagship Smartphone called G5, which will be released in March, will also have a dual-camera in the back. Samsung Electro-Mechanics Co., Ltd. is going to discuss with Chinese customers about supplying its dual-cameras.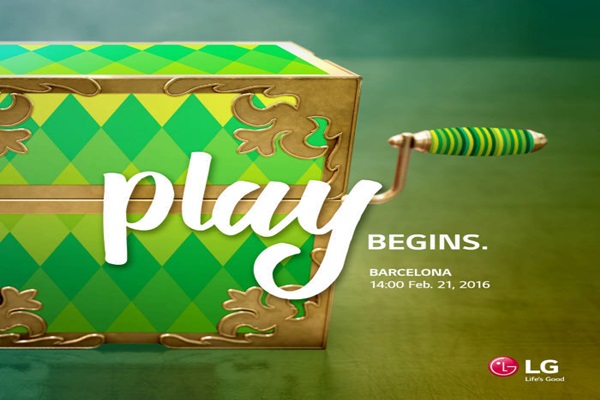 It is predicted that Smartphones with dual-cameras will be released one after the other because Smartphones' cameras focus more on functions now than number of pixels. Although V10 has wide-angle photographing function with its dual-camera, technically it has more variety of functions.

First of all, quality can be improved if background and subject are captured separately by a camera at the same time. Its principle is to focus background and subject separately and to compose those pictures. Time needed to focus can also be reduced more than before. Dual-cameras are also needed for iris recognition that is being seen as a next security and authentication method after fingerprint recognition. Dual-cameras are also used in 3D photographing that can show sense of perspective.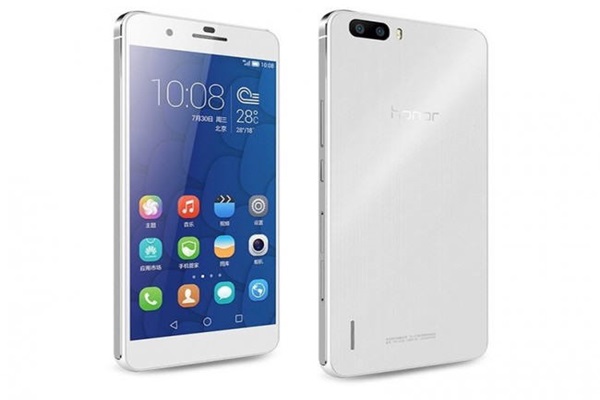 It is predicted that competition for these functions will ignite as pixels of rear-cameras are approaching 20 million pixels because effects of improved performance that users can feel are bigger. Although low and medium-priced Smartphones will continue to compete each other to have better pixels, flagship products that already have high-pixel cameras will compete for better functions.

If dual-cameras become must for these flagship models, next task is to secure algorithms because simply having two cameras cannot implement variety of functions. Technology that processes images along with a technology that composes images from two cameras are essential.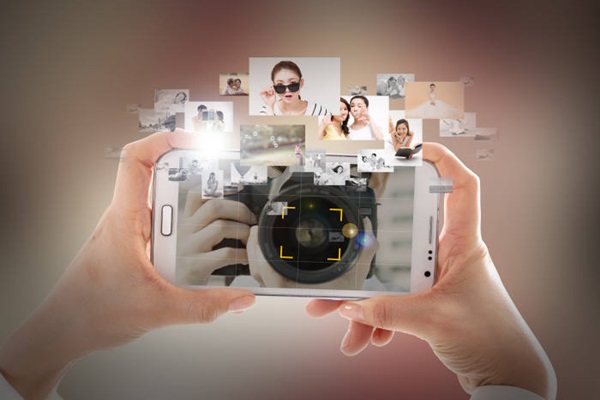 "Although dual-cameras are currently being used for purpose of wide-angle photographing, technically it can actually implement more variety of functions." said a representative of this industry. "It is crucial to secure an algorithm that can compose and process images."

Staff Reporter Song, Junyoung | songjy@etnews.com