It Will Increase Sustainment Time for Batteries and Collect Sensor Information with Low Power
Samsung Electronics' IT & Mobile (IM) Department's Wireless Business Department will design its own application processor (AP) that will be installed into wearable equipment, and this AP will be installed into next Smart Watch Gear S3 (tentative name) that will be released next year.

This is the first time Wireless Business Department is designing its own AP, and it will focus on increasing sustainment time of batteries and collecting sensor information with lower power.

According to industries on the 2nd, Samsung Electronics' Wireless Business Department recently has confirmed this kind of plan and is designing AP exclusively for wearable such as Smart Watch. Many of developers from DMC Laboratory transferred to Wireless Business Department and are working on this project. Samsung Electronics' Wireless Business Department had been using System LSI Business Department's Exynos 3250 for Smart Watch 'Gear' series. This product is based on ARM Coretex A7 Dual-Core (1 GHz).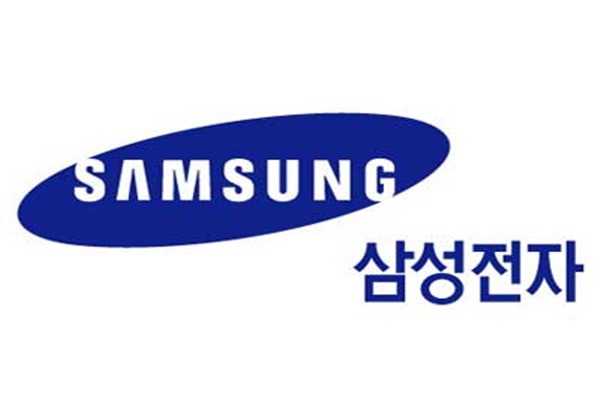 A reason why Wireless Business Department is designing its own AP is because it wants to make an AP that is optimized for wearable equipment.

Wireless Business Department has been thinking that specifications of Exynos 3250 that it had been using are too high. It decreased number of A7 CPU to just one and will decrease Operating Clock to less than 1 GHz. To this it added Sensorhub Design Block that only processes variety of sensor information. Sensorhub plays a role of processing sensing information that continuously comes in instead of CU and because it does not wake up CPU that is in idle state, it reduces consumption rate of power.

Although currently Micro Controller is installed separately to play a role of Sensorhub, current trend has this function built inside of Design Block in AP. Production of AP that is designed by Wireless Business Department will be taken care by System LSI Business Department.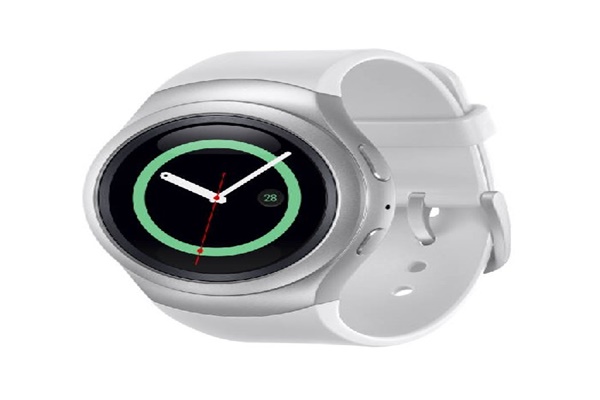 "Even if we are under Samsung Electronics, using System LSI's AP can be seen as 'outsourcing' due to current state of using self-supporting accounting system per department." said a person who knows well of Wireless Business Department's situation. "It is as if Tizen OS and AP for Samsung Electronics' Smart Watch that will be released next year will be made from Wireless Business Department's major asset.

This means that Samsung will have same self-sustainability in technologies in wearable field equal to Apple. Apple uses its own OS and AP for Smartphones, Tablet PCs, Smart Watches and others. Apple Watch's AP is based on 32-bit ARMv7 Architecture 520 MHz Single-Core. Area of this chip's Silicon Die that was produced by 28-nano processing is 32 mm2. Considering a fact that area of A9 Chip's (14-nano APL0898 and 16-nano APL1022) Die that is installed into iPhone 6S is between 96 and 104.5 mm2, area of watch's AP is 3 times smaller compared to Smartphones. It increased sustainment time for batteries by making it thinner. After Apple Watches were released, major finished product businesses are focusing on making watches smaller.

Industries are also interested whether or not Wireless Business Department will expand a group that is designing its chip, but most of industries predict that immediate expansion will be difficult. Because Gear series has yet to have large shipment, it is hard to have volume competitiveness when it is obtaining parts. System LSI Business Department is also in a difficult situation to build personalized chip for Smart Watch for Wireless Business Department separately due to recent upward trend of business. However if Gear series that have Wireless Business Department's own personalized AP receive positive responses due to high level of perfection, it is possible for groups to expand starting from wearable.

New President Ko Dong Jin, who was appointed to become the director of Wireless Business Department at Samsung's personnel change for presidents on the 1st, went through many experiences in product planning and technical strategies and as head of development. It is heard that he is highly interested in having its own major capabilities.

A person related to Samsung Electronics said that he or she cannot confirm anything regarding design of Wireless Business Department's chip.

Staff Reporter Han, Jooyeop | powerusr@etnews.com