Samsung Electronics is focusing on 'drone' and 'IoT' as its next future businesses and decided to not focus on 3D-Printing, which was examined along with drone and IoT as new future industries, as a task to push for short-term focus because it believed that it is a business that will be hard to make profit right away.

According to industries on the 29th, Samsung Electronics recently chose drone and IoT as next year's major new businesses and decided to focus on commercialization and strategic R&D. It is planning to develop products as soon as possible and release them early according to markets' conditions.

"Led by IT and Mobile (IM) Department, Samsung Electronics saw drone, IoT, 3D-Printing as candidates for future businesses and examined their possibilities in detail." said a person who is familiar with Samsung. "Although it decided to commercialize drone and IoT in 2016 on full-scale, it decided to postpone 3D-Printing at the moment. It already established drone labs and is already test-producing drones after going through R&D and design of products."

On Samsung's decision of choosing next items, it focused on whether or not these items can create profit immediately in 2016 and grow long-term. A reason why it decided to postpone 3D-Printing business is because it believed that it could not create profit as soon as possible.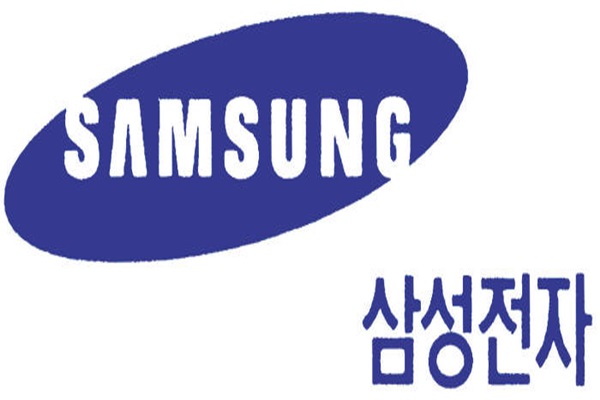 Samsung Electronics believed that drone and IoT are areas that can create profit immediately. Actually drone is one of areas that is rapidly growing globally. According to American defense industry consulting business called Teal Group, global drone markets are expected to grow from $5 billion in 2014 to $10 billion in upcoming 2020.

Global businesses are also actively jumping into drone businesses. Google and Facebook are speeding up their drone businesses as they bought Titan Aerospace and Ascenta respectively. Amazon and Alibaba are commercializing parcel service for drones. While South Korea is responding towards markets with its medium and small businesses, Chinese drones are also actively expanding their influence in South Korean markets.

Although Samsung Electronics is entering drone markets later than other global businesses, it is expected that they will have huge influence on markets as they have variety of elemental technologies. Not only does Samsung Electronics has elemental technologies such as variety of sensors, semiconductors, software, communication technologies and others that are necessary for Drones, it also has world's best manufacture technical skills. Industries can also expect synergy effects because Samsung Electronics can connect drones with its equipment such as Smartphone, Virtual Reality (VR) equipment and others that Samsung Electronics is very strong in.

IoT is a field that Samsung Electronics has been preparing for since long time ago and it is also one of areas that Vice-Chairman Lee Jae Yong of Samsung Electronics is focusing on. Samsung Electronics bought American IoT platform business called Smart Things and is planning to introduce open-type IoT platform called 'Artik' in 2016 on full-scale by utilizing technologies from Smart Things. Samsung Electronics also has plans to graft IoT to 70% of household appliances by 2017 and to all of products by 2020.

Staff Reporter Kwon, Kunho | wingh1@etnews.com