'Daum Kakao' is changing its name to 'Kakao'.

After CEO Lim Ji Hoon was appointed, 'Kakao' got rid of 'Daum' image, which stands for internet generation, and decided to put 'Mobile Only' strategy that focuses on mobile to front.

Daum Kakao announced on the 1st that items on the agenda of temporary general meeting of stockholders that will be held at its Jeju Headquarters on the 23rd will include appointment of CEO Lim JiHoon as well as changes of its business's name. This is first time since both companies merged a year ago in last October.

"With a name Daum Kakao that physically marks 'Daum' and 'Kakao', which are names of two companies before they merged, side by side, we could not exactly express a way that this company was heading." said one person that is associated with Daum Kakao.

By putting out Kakao that was engraved in people's mind to front, it is going to take the lead in changes to mobile. A reason why majority of new services had name Kakao after its merge in last October started with from a mobile strategy perspective. Daum Kakao had been adding name Kakao to most of mobile services such as Kakao Pay, Bank Wallet Kakao, Kakao Page, Kakao # Search, Kakao TV, Kakao Taxi, and others.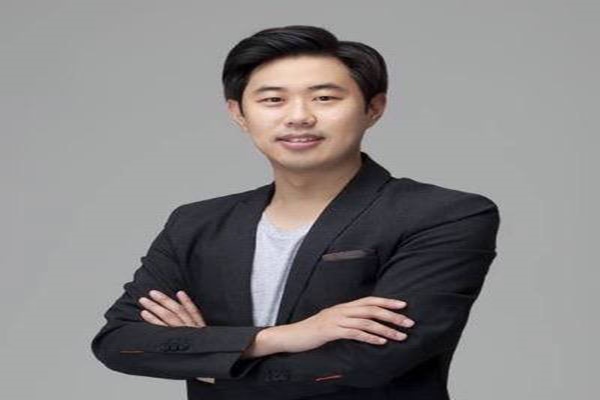 Focus of its strategy in second half after September was also put on mobile. Daum Kakao is preparing new businesses that connect mobile with variety of areas such as traffic, shopping, financial, game, and others. Including high-class taxi call service, it is planning to put out mobile order payment service 'Kakao Order' and mobile coupon issue service 'KakaoTalk Time Coupon' one by one. In financial area, it is planning to apply for approval in end of this month to establish a bank for internet. By end of this year, it is starting mobile utility bill payment service that allows one to pay a bill through Kakao Pay. All of these businesses are centered on mobile.

As there is a proverb saying 'Put new wine into new bottle', large-scale of change in personnel is also being anticipated in October. At its general meeting of stockholders, Daum Kakao is appointing former CEO Lim Ji Hoon of Kcubes Ventures as CEO of Daum Kakao. A reason why Daum Kakao put out such a young CEO to front is because it wants to push forward mobile strategies with young sense. On the other hand, internal management restructure and aggressive reassignment of main power are expected and these have in common with early Chairman Kim Bum Soo's emphasis on speedy management.

Even before the merge, Chairman Kim has been emphasizing that decision making structure that makes bold decisions possible is needed in this competitive business competition situation. Although directorate system or co-CEO system were calm and made convergence of variety of opinions possible during the time of Daum, there were opinions that they will show weakness in 'Speed' that is essential in IT industries. This means that horizontal decision making makes it hard to push forward a business with a leadership and bold decision making will not be possible because it is a system where everyone has responsibilities. As 'Kakao' group will be in perfect order in order-system, it is expected that future strategic business will occur very fast.

It is planning to continually maintain Daum as a service brand such as PC portal, Daum Application, and others and show new company image design soon. After its establishment in 1995, Daum has been on business for 21 years and it took roots as a main internet service as it put out free e-mail service called Hanmail in 1997. In 1999, it was listed in KOSDAQ market and has been leading internet portal generation along with Naver ever since.

Staff Reporter Lee, Kyungmin | kmlee@etnews.com