LG Group formally denied a rumor that Google is buying LG Electronics.

On the 22nd, a rumor that Google will buy 35% of LG Electronics' stake spread in industry and stock market. This rumor says that Google will buy 35% (about 2.5 trillion KRW (2.2 billion dollars)) through block-deal (off-hour block trading) and rise as LG Group's largest shareholder, surpassing its holding company LG.

With this rumor spreading, some people are ever saying that Google will its stake not through M&A, but 3rd person assignment capital increase by consideration.

However LG Group formally denied that it is definitely not true. LG Electronics also seconded that idea by saying that previous conference is needed for block-deal in general, but not even a discussion about it ever occurred.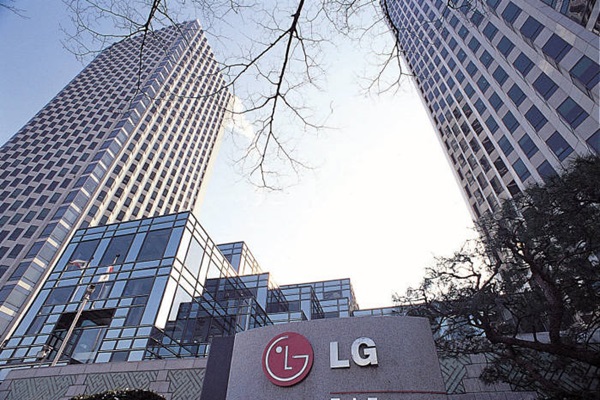 Due to this happening, LG Electronics' stake once skyrocketed 14.5% at 42 dollars (48,500 KRW).

LG Electronics has been renewing its new low-price every day due to its concern about slump in its performance during second quarter and stock market's prediction that it cannot rally its performance for awhile.

Staff Reporter Kim, Seungkyu | seung@etnews.com