Biggest display manufacturer in China called BOE, who started to invest in Gen 10.5 LCD production line, started 'bench marking' Japan's Sharp that invested in Gen 10 earlier.

It is heard that BOE is currently discussing global equipment company that supplied to Sharp about introducing equipment. Korea's display equipment companies who hoped for increased demand from BOE are being excluded as partners due to not having any experience in supplying Gen 10.

BOE is currently discussing with global equipment companies such as America's semiconductor and display equipment company called Applied Materials (AMAT, AKA Applied) and Japan's Tokyo Electron (AKA TEL) about supplying Gen 10.5 equipment. It even discussed about detailed specification about products.

Applied and TEL supplied Chemical Vapor Depositor (CVD) and Etcher equipment respectively to Sharp's Gen 10 factories in Sakai.

"BOE is pushing for application of facility by setting companies that supplied to Sharp at the top. Excluding some equipment that went into display cleaning process, Korean companies are not even in BOE's sight because it did not use its equipment in its major processes." A person who has authenticity in BOE said about why BOE is not looking at Korean companies for its development.

As BOE was examining investment into Gen 10 levels, it made Sharp as its role model. In its first step, it chose Gen 10 that had the same size because it can reduce its investment and money to develop technology if it uses equipment that was used by Sharp. As BOE was discussing equipment companies about a plan to improve production efficiency, it finally confirmed on Gen 10.5 (2940x3370 mm) size.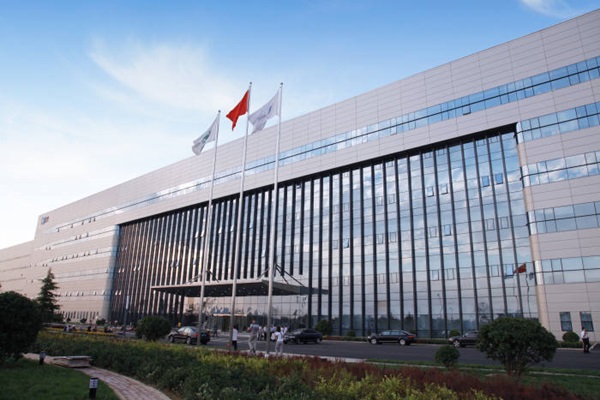 Korean equipment companies pushed for developing related research as it was predicting that Korean display equipment companies will follow BOE in investing Gen 10 levels. However it lost its drive to push for related development when Korean companies started recently to cling to negative policy. The reason is that it is dangerous to develop research and produce prototypes with having BOE as its only source of demand.

"Because BOE's Gen 10.5 was expanding based on Sharp's Gen 10, it started cooperating with equipment companies that were working with Sharp. There will be a lot of dangers for Korean equipment companies if they go all in on BOE." Director Jung Yoon Sung of HIS Technology said about why BOE didn't turn to Korean companies and why it will be dangerous for Korean companies to go all in on BOE.

BOE made a surprise announcement last April that it is pushing for Gen 10.5 Thin Film Transistor (TFT) LCD Panel Project. Its total investment amount is 40 billion Yuan (around 6.2 trillion KRW (6.2 billion dollars)), and BOE is focusing on producing 60-inch or higher TV panels. Output will be 90,000 glass substrates per month.

■BOE's plan in investing Gen 10.5 LCD

Name of the project is Gen 10.5 TFT LCD Project. It is focusing on producing 60-inch or higher LCD TV panels, and production capacity will be 90,000 glass substrates (2940x3370 mm)/month. Area is about 1,335 acres, and project duration is 30 months.

Staff Reporter Sung, Hyeonhee | sunghh@etnews.com