Samsung Electronics is strengthening Edge model's lineups hereafter as Galaxy S6 Edge is becoming more popular.

Because Galaxy S6 Edge needs very high-tech processing technologies such as curved display and TSP, it is a product that is hard to make for Smartphone manufacturers other than Samsung Electronics. Samsung Electronics is focusing on competitiveness for Smartphones by increasing production yield rate of curved display and cover glass for TSP.

Recently Samsung Electronics is increasing Galaxy S6 Edge's output continuously. Original plan for Galaxy S6 Edge's production was 1 million per month.

Galaxy S6 Edge's production capacity has increased to 3 million per month as of now. Samsung Electronics is reviewing a plan to increase the capacity to 5 million per month during first half of the year and 10 million per month by end of the year. They are also looking into releasing additional new Edge model between Galaxy S6 Edge and Galaxy Note 5 Edge (Tentative name) that will be released in second half of the year.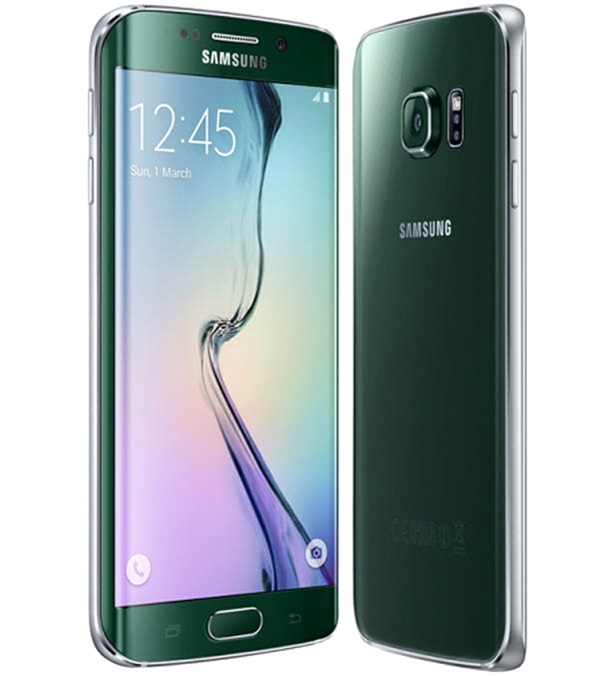 When Galaxy Note 4 was released last year, Edge models were only produced in small amount since they were just models to display Samsung's technologies. Although it was predicted that Galaxy S6 Edge's sales volume was only going to increase by a small amount just like Galaxy Note 4 Edge, market's reaction is complete opposite. Samsung Electronics is preparing for a possibility that Galaxy S6 Edge will surpass Galaxy S6 in importance for production.

Samsung Electronics' plan to expand Edge Smartphone lineup depends on curved display and cover glass. Samsung Display provides curved display exclusively, and Samsung Electronics' wireless business department produces cover class at a factory in Vietnam personally. Although it is not easy to secure production yield rate since their levels of difficulty of technologies are high, it seems like this problem will get resolved to some degree due to recent adoption of new technologies for process.

There will be lot of effects of back industries as Samsung Electronics is strengthening its Edge Smartphone lineup. It is predicted that industries that supply curved display and equipments for production of curved cover glass will receive direct benefits. Industries that produce film-type TSP are also included in those that receive benefits. Previous Samsung's flagship Smartphone used Active Magnetic (AM) OLED type TSP while Edge Smartphone uses dual-layer film sensor type (GF2) TSP. Increased demand for GF2 TSP will give a breathing room and open up opportunities for Korea's touch industries that are struggling due to decreased demand of film TSP.

"Samsung Electronics is working on stability of supply and demand of material and parts for Edge Smartphones. Came out as niche models, Galaxy Note Series eventually became main products of Samsung Electronics. Likewise Edge models have high chance that they will form a new flagship model category." A person in this business said about possibilities of what Edge models can do in the future.

Staff Reporter Lee, Hyungsoo | goldlion2@etnews.com