A developer, KAIST graduate, was successful in commercializing a platform for IoT equipment. A final IoT product can be made in a short period of time because software (SW) and hardware (HW) are provided as bases. It is possible to analyze data formed by equipment by connecting Cloud Application Programming Interface (API). He is also targeting wearable market as he releases Smartwatch for kids.

KiwiPlus (Representative Lee Jun Sup) announced that it finished developing a platform 'Kiwi Edge' for IoT equipments that can mass-produce wearable equipments; it also announced that it will install the platform onto every company's products. It jumped into wearable market full-fledged by producing kids' Smartwatch product 'Kiwi Watch'.

The KiwiPlus Representative and a developer Lee Jun Sup, who graduated from KAIST, put forward its technology that fuses software and hardware together as his main competitive edge in the market. He internalized not just a subminiature hardware module and a software combination technology, but also Cloud and Big data technology into his IoT business. His experience in Big data and IoT business in LG Electronics and KT contributed to his know-how. Although his business is just starting, his goal is to materialize innovation that is good as any other global enterprise.

KiwiPlus's technical skills were born through its products. "We secured Korea's first subminiature platform 'Kiwi Edge' for IoT equipment, which is a main technology that will enable mass production of wearable equipments. We are going to release all of our products with this platform installed already." Representative Lee spoke his mind about the development of this platform.

Kiwi Edge is a type of a subminiature computer, which has Samsung Electronics' Exynos as a base and has sensor, GPS, Bluetooth, Wi-Fi, and a 3G modem. It is a first time in Korea when IoT platform was made on the basis of Exynos. Android's low-power technology, sensor driver optimization, and algorithm are applied into Kiwi Edge. It provides a solution where data analysis and extraction are possible by Cloud API linkage. "It can be used as a Smartphone or Smart TV if big screen display is chosen. It will serve as IoT platform that can reduce development resource and shorten the time." Representative Lee explained about what it can do and what it will serve as.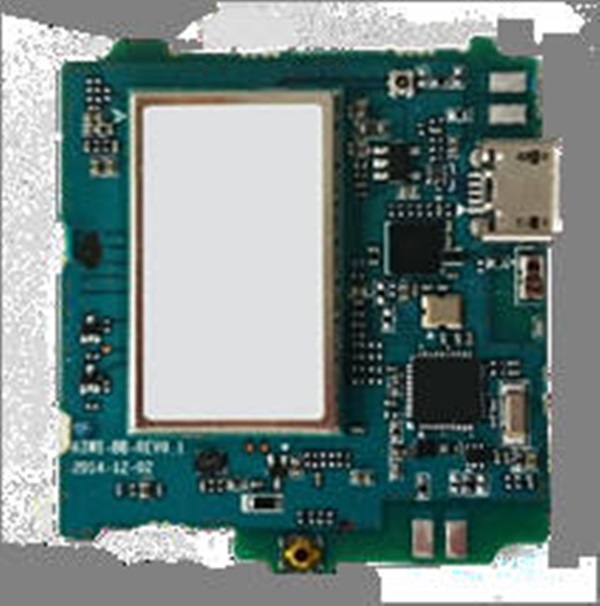 It is an advantage that it can be allied to all IoT area such as Smart Home, Healthcare, O2O Commerce, and etc. This means that it's an advanced board, where commercialization is a possibility rather than educational boards such as Arduino and Raspberry PI.

KiwiPlus also showed recently its Smartwatch 'Kiwi Watch' that has Kiwi Edge installed in it. It is planning to target wearable market for kids by installing display, battery, and memory additionally to its IoT platform. It received patents for all main technologies for Smartwatch such as exact time and location, low-power technology, remote firmware update, and etc. It differentiated its functions for kids such as electronic payment that is only able by parents' approval, screen that changes automatically depending on characters, user experience (UX), language study, and etc. It also provides an optimized report by analyzing data in activity level, movement route, relationship with friends, academic achievement, purchase list, and etc

"We've released this product for kids between 5 and 10 who have difficulties using Smartphones on their own because we wanted to have a specific market that we wanted to go after. It will serve as a platform for kids' educations and safety since they have difficulties with communication at their age." Representative Lee added reasoning for release of Kiwi Watch.

Staff Reporter Bae,Okjin | withok@etnews.com