Samsung Electronics is putting a lot of effort into improving processing of producing cover glass for Galaxy S6 Edge.

It is because the current production method that they are using is costly and production rate is low. More than anything else, the curved cover glass for Galaxy S6 Edge is the hindering stone for increasing the production.

Samsung Electronics wireless business dept. is changing production process for glass cover in Vietnam factories. The curved glass is made by heating up edges of an originally flat glass and bending it. The process of polishing the heated glass is a very costly process. The polishing fee takes about 60~70% of the production cost of curved cover glass. It makes sense why Galaxy S6 Edge is more expensive then Galaxy S6 because of the cover glass. The process is also difficult because micro wrinkle flaws happen in production.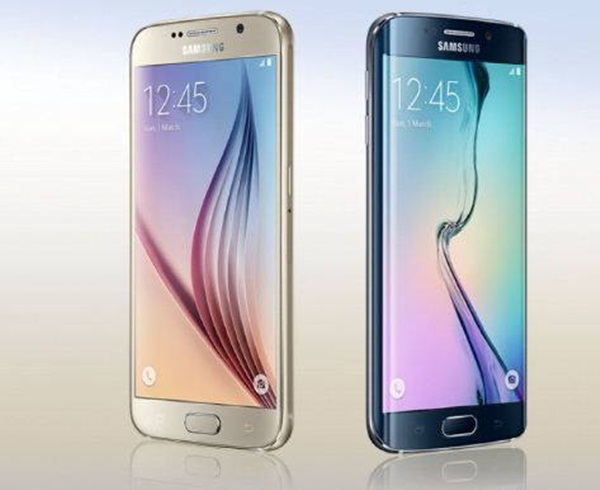 Samsung Electronics is trying to develop a method of just heating up one side of the cover glass. In theory, the cost for polishing process will be cut in half and production capability will go up by double.

Once the new processing method is settled, production capability for curved glass will go up by 60~70% even in partial loss of processing. Samsung Electronics is testing out the new method at the Vietnam factories. Soon production is expected to become available.

Industry related official said, "Polishing cost will be reduced and chances of micro wrinkle will reduce as well."

Staff Reporter Lee, Hyungsoo | goldlion2@etnews.com