Samsung Display has postponed their line A3 factory construction 2nd level investment for flexible display production, which was scheduled for the upcoming month. They were expecting to advance their investment earlier due to dramatic increased demands of flexible panel. However, because of process shift and internal structure reformation, it seems the investment will be delayed.

According to an official on the 30th, Samsung Display is planning to change their material and producing method for polyimide (Pl) in the 2nd level of A3 extension.

Flexible OLED panel uses Pl, affiliation of plastic material, instead of commonly used glass base. Pl has great heat resistance and flexibility, therefore being the most appropriate material for flexible display. However, one weakness is that it is very hard to be processed in the high temperature.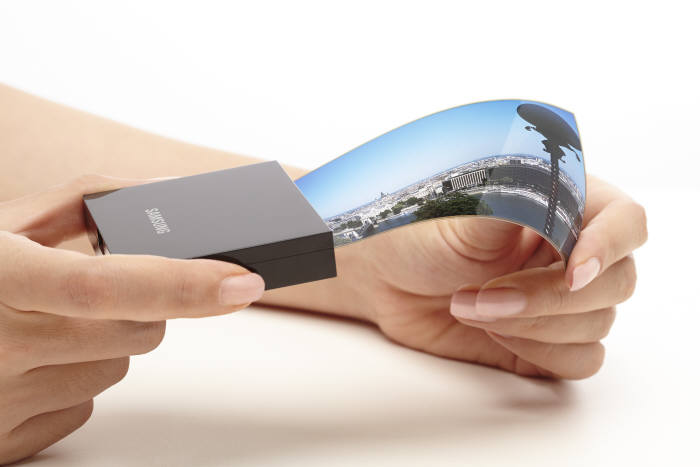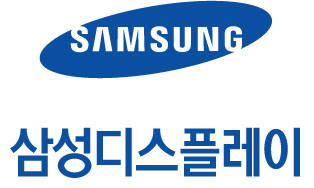 Related official said, "Samsung Display has internally been checking their new processing over and over again in order to reduce the Pl related processing time and increase the yield number. We are trying to fit into the revised process in the 2nd level investment therefore it is taking more time due to shift in equipment changes and internal process reformation."

Currently Samsung Display is focusing on securing ELA and expansion equipment from 1st level investment.

Samsung Display is promoting to expand up to producing 15,000 sheets per month in 2nd level. It is because people have high demands and expectations for Galaxy S6 and scheduled to be released Galaxy Note 5, which will likely to have flexible OLED edge display.

There were opinions from the internal consulting group that they need to start running the existing A3 level 1 facility and quicken their 2nd level expansion investment. This is due to increase in demand for flexible OLED panel. For now, they are expected to resume their investment in next month. The industry is expecting some time after August of this year. It is because the great structure reformation that will happen next month, they would have to postpone the plan.

Affiliated official said, "The expansion is inevitable because it has been announced that Samsung Electronics have requested of 8 million flexible panels per month for 'Galaxy S7'." To such response, Samsung Display said, "We are putting all our effort in operation in A3 line. In such situation, it is illogical to delay the 2nd level investment."

Staff Reporter Sung, Hyeonhee | sunghh@etnews.com