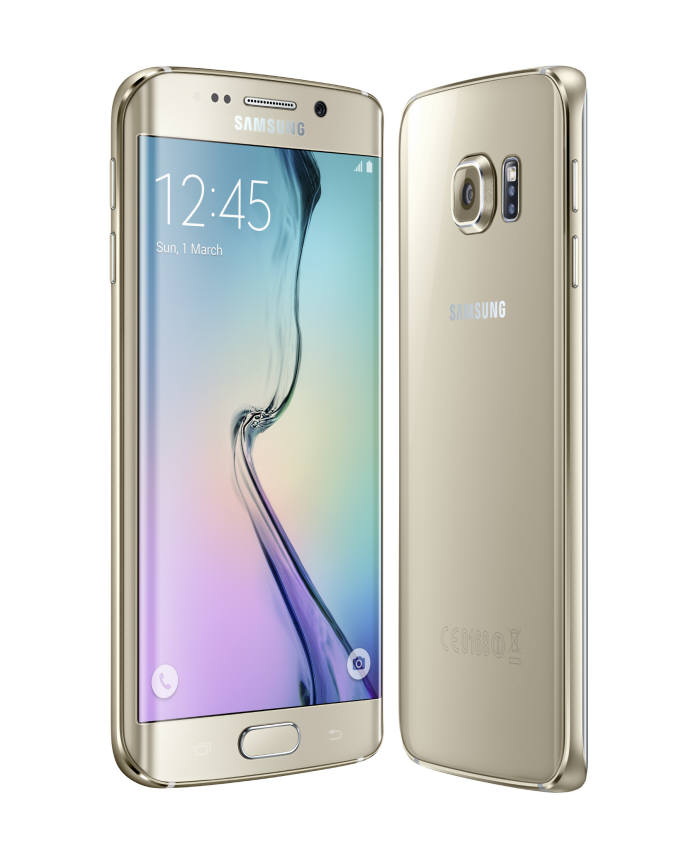 The Film Touch Screen Panel(TSP) Industry is excited as Samsung Electronics has reinforced the edge smartphone lineup, which uses curved display.

Usually for Active Matrix Organic Light-Emitting Diode( AMOLED) display, On Cell TSP is used, but for the edge model, Metal Mesh Film TSP is used. It is expected that not only panel businesses but also domestic material companies that produce Metal Mesh·Optical Clear Adhesive(OCA) will have a great opportunity due to the Samsung Electronics 'Galaxy S6 Edge' effect.

According to the industry on March 25th, the mobile communication division of Samsung Electronics is examining plans to increase Galaxy S6 Edge output by approximately three times the original planned output. Until last year when 'Galaxy Note 4' was released, the edge model was merely produced in small quantity as a technology display product.

Galaxy S6 Edge is expected to be sold as much as Galaxy S6 because ever since Samsung Electronics revealed the product at the Mobile World Congress(MWC) 2015, global cellphone companies are demanding more supply than they originally had.

An official of the industry said, "Although the success of Galaxy S6 Edge is up to the consumers, responses in distribution channels are okay. There is a high possibility that the edge model will take place as one of Samsung's main force series.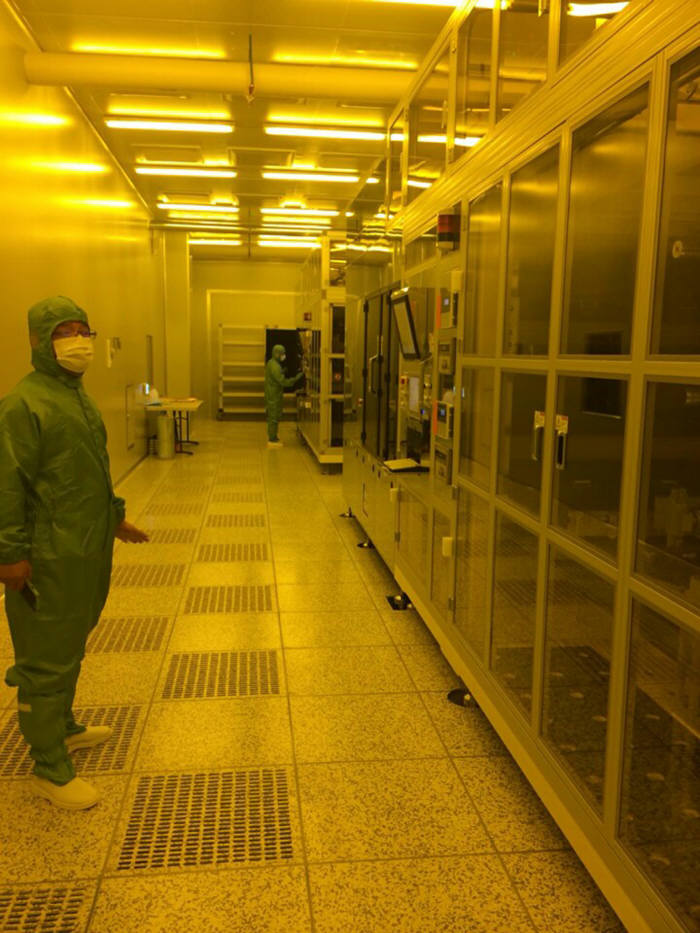 Samsung Electronics' TSP supply and demand is on the alert as the demand for Galaxy S6 Edge exceeded original expectations. Until now, Japan's Alps Electronics had monopolized the supply of TSP for edge models. This is insufficient to bear the total supply of Galaxy S6 Edge's TSP. Metal Mesh sensor procurement is fine, but TSP procurement matters. Samsung Electronics is in desperate need of an affiliate that has Film TSP production facilities. Film Type TSP enterprises such as S-MAC are being mentioned as new Edge subcontractors for Samsung Electronics.

Domestic material companies developing Metal Mesh Film are likely to gain benefit in the future. Domestic material companies had planned to mass-produce Metal Mesh Film on full-scale starting from last year, but plans are being delayed due to a lack of demand. Samsung Electronics is currently using Japanese material such as Fuji Film·Sumitomo for Galaxy S6 Edge, but there is a possibility of diversification to domestic material. Positive influences from the spread of the edge model are also expected for OCA manufacturers that are having a hard time due to the stagnation of the Film TSP market.

An analyst of the stock market said, "If the edge smartphone market enlarges, Film TSP process technology can gain attention once again. Although, only some companies will intensively benefit from the spread of the edge model, in situations where the position of Film TSP in the middle-low price of the smartphone market is decreasing."