Samsung has set their initial production number to 13 million for their new smart phones, 'Galaxy S6' and 'Galaxy S6 Edge'.

At the Mobile World Congress (MWC) 2015 last week, Samsung decided to up their production number for their revealed products by a million after receiving a very positive response from the people.

After increasing their initial production amount, they're most interested in supply and demand of mechanical parts.

It seems increasing the yield rate for the round display that is applied to the Edge model will be their most important factor for reaching the company's goal.

According to the industry on the 10th, Samsung has recently confirmed their Galaxy S6's and Galaxy S6 Edge's initial production number for March and April to 13 million smartphones. Samsung entrusted the production to China, Vietnam, and Gumi corporate, 5 million in March and 8 million in April each.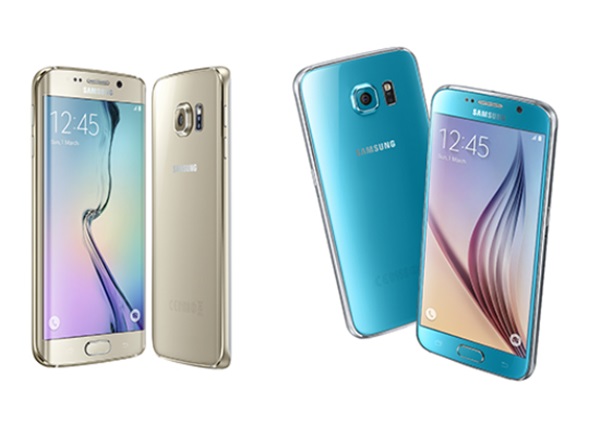 The number for the initial production is very aggressive. It is somewhat similar to when Samsung released Galaxy S5 at their peak of smart phone business.

One of the staff from mobile carrier company said, "Samsung usually sells 30 million main model smartphones per year. Considering the fact, 13 million per month is a pretty big number."

It has been reported on the 9th (local time) that Sammobile and other foreign IT professional media pre-ordered 20 million phones. This shows how popular Galaxy S6 is.

Samsung's main factor for reaching their production goal is held on the production of Galaxy S6 Edge. Double Edge display technique is a very difficult production process so there is even a chance where the company will not be able to produce the Edge model. Currently, Edge model is scheduled for 1 million in March and 3 million in April.

Because Edge model's popularity is skyrocketing, the supply demand problem is limiting the production amount even though Samsung wants to raise their production amount. The future plan for Edge model may change after its initial production in March.

Staff Reporter Kim, Yongju