It is expected the center of gravity of South Korea's display industry will quickly move to next-generation panels as Samsung Display and LG Display are trying to lessen their LCD businesses as quickly as they can.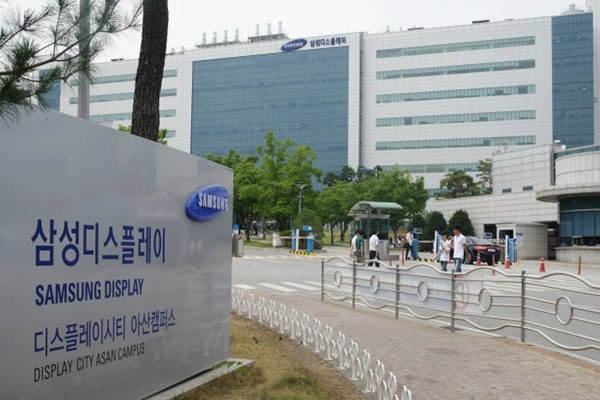 According to the industry, Samsung Display recently sold major equipment that was used for its Gen-8 LCD production line at Asan Campus to a Chinese LCD module maker called "Efonlong" from Shenzhen. Samsung C&T will be responsible with dismantling equipment and taking out and storing the corresponding line out of Asan Campus.
Specifically, Efonlong purchased 8-1 line out of 8-1 line and 8-2 production lines. It is heard that it even purchased few worn-out equipment that is difficult to operate in order to receive financial support from the local government in Shenzhen. 8-1 production line is currently in kept in South Korea. It is expected that the line will be shipped to China next month at the earliest and will be installed sometime during August.
Reason why Samsung Display sold its 8-1 production line is because it wants to prepare a production base for QD (Quantum Dot) display. In 2019, Samsung Display announced its plan to invest $11.2 billion (13.1 trillion KRW) until 2025 and convert its Gen-8 LCD production line into a production base for QD displays that are bigger than 65 inches.
It is likely that Samsung Display will maintain its 8-2 LCD production line while looking for a suitable buyer until its QD display production line "Q1" is built. Reason why it is keeping 8-2 LCD production line for now is because there are still demands for LCD panels that will be used for curved monitors and others.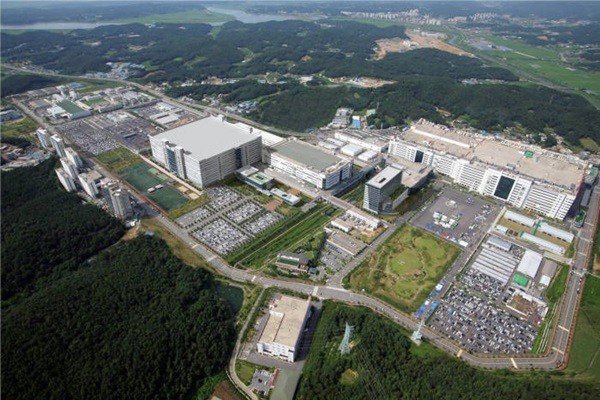 LG Display is also looking for a buyer of the equipment set up at its LCD production line. According to the industry, LG Display and a Chinese company recently exchanged opinions about LCD manufacturing equipment currently used for P8 (Gen-8) line.
In order to make its business more effective, it has been looking into stopping the operation of P8 line and converting it into an OLED production line. President Jung Ho-young of LG Display already made an announcement during CES 2020, which was held in Las Vegas earlier this month, that LG Display would look to end production of LCD TV panels by end of this year. Considering the fact that President Jung presented a roadmap that would restructure P8 line into a LCD line for high-value IT devices, it is expected that LG Display will be very active in selling equipment that is used for low-generation LCDs.
Starting from this year, Samsung Display and LG Display are expected to gradually remove LCD production lines with low efficiency. Not only profitability in their LCD businesses continues to get worse as LCD prices continue to drop due to oversupply, LCD business does not enough business value as Chinese companies continue to go after South Korean companies. As Samsung Display and LG Display have chosen QD display and OLED display as their key items respectively, it is expected that they will focus on developing next-generation display businesses centered on high value.
Regarding sales of LCD equipment, representatives for both Samsung Display and LG Display avoided the question by stating that they cannot disclose any information.
Staff Reporter Yoon, Heeseok | pioneer@etnews.com