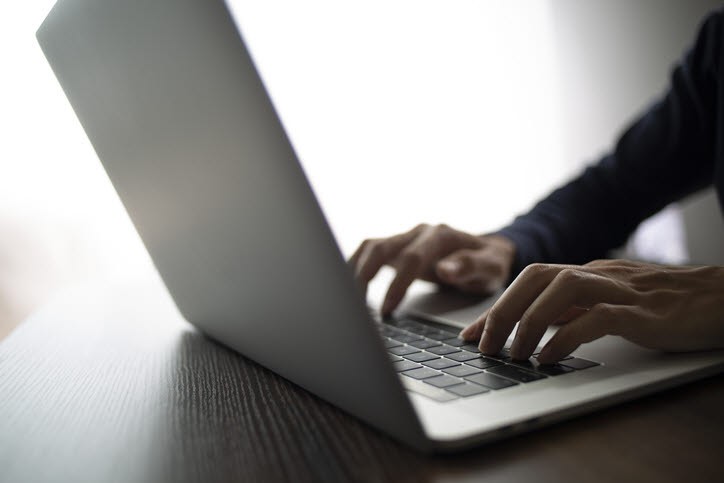 Hancom and TmaxOS started the competition over 'Onbook' which is based on open operating system (OS).

Both companies' open OS 'Hancom Gooroom' and 'Tmax Gooroom SD' are scheduled to be registered in the Public Procurement Service Innovation Market within this month for the purpose of winning orders for 'Onbook'. It is their plan to target the open OS demand of administrative·public institutions in line with the government's cloud conversion strategy.

This year is the first year that the Desktop as a Service (DaaS) Cloud Security Assurance Program (CSAP) is implemented, and is referred to as the first year of 'Onbook'. It is an analysis that if private DaaS becomes available, which is cheaper than the on-premise type, it could change the minds of public, which was reluctant to introduce 'Onbook' due to budgetary issues.

'Onbook' is a laptop that allows public officials or employees of public institutions to work while complying with security regulations in offices, business trips, and while they work from home. The 'Gooroom Platform' is the basic OS. The 'Gooroom Platform' was developed based on open source Linux by the National Security Research Institute and information technology (IT) companies such as Hancom to support cloud-based work environments for national and public institutions. 'Hancom Gooroom' and 'Tmax Gooroom SD' are open OS developed by each company based on the 'Gooroom Platform'.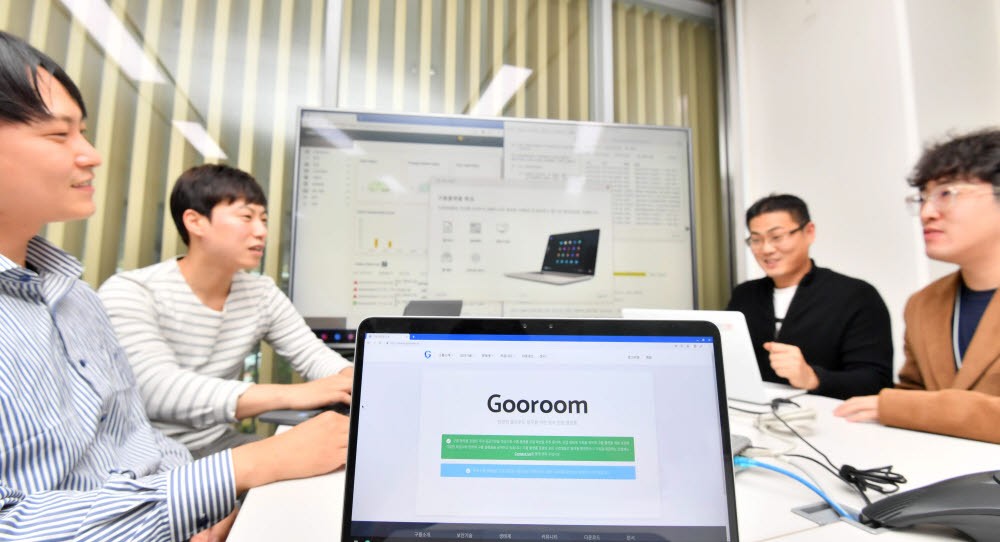 Hancom puts the fact that they have created a 'Gooroom Platform' with the National Security Technology Research Institute as their competitiveness. In addition, last year, they also participated in the Ministry of the Interior and Safety's 'Onbook' pilot project, so they are at a position that it occupied an advantageous position in the order war. Recently, they were also in charge of the conversion of Korea Midland Power's 'Onbook'.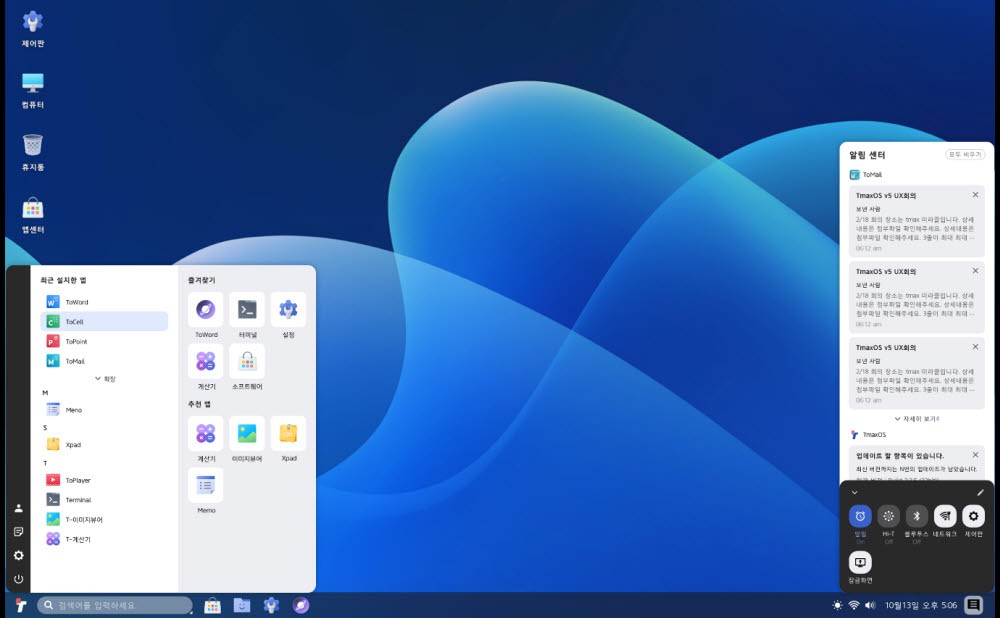 TmaxOS is also active in winning an order for 'Onbook'. They are speeding up the business by participating in the Presidential Committee of Digital Platform Government's 'Onbook' construction project with 'Tmax Gooroom SD'. The reference of the Presidential Committee of Digital Platform Government is significant as it affects not only the relevant institution but also other business orders.

An official from TmaxOS said, "We are securing compatibility with major domestic laptop manufacturers, and we have a cooperative relationship with 9 manufacturers, including foreign companies. Next month, a private consultative group will be formed and a systematic process will be established to focus on expanding the model. We are also preparing to secure the 13th generation Intel model, which is scheduled to be released in the first half of this year."

Open OS is cheaper to introduce and maintain compared to MS Windows and Apple MacOS, so it can reduce the budget of ministries. It is also not dependent on a specific company such as Microsoft. It is free from the suspension of technical support and the upgrade of the entire program. This is the reason why the Ministry of Science, ICT and Future Planning, the predecessor of the Ministry of Science and ICT, started developing and promoting open OS.

However, low compatibility is a homework. Windows is relatively thoroughly tested for compatibility by hardware manufacturers, but it is difficult to expect similar responses from open OS, including Gooroom platforms.

An official from the Ministry of the Interior and Safety said, "If Onbook equipped with Gooroom OS spread in earnest from this year, open OS will also be revitalized. In addition, as the introduction of DaaS is expected to begin in earnest, market participation by domestic companies will help expand the domestic private cloud market and create a software (SW) ecosystem."

<Table> Major References for Gooroom OS from Hancom·Tmax

By Staff Reporter Hye-mi Kwon <hyeming@etnews.com>