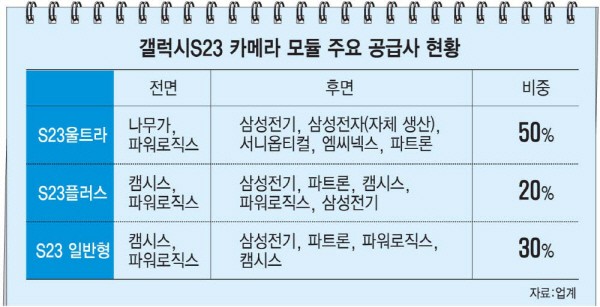 Early next year product of Samsung Electronics, Galaxy S23, will have a similar camera module supply chain management (SCM) as its predecessor, Galaxy S22. It is noteworthy that the proportion of China's Sunny Optical increased significantly as its production share of its top-end product Ultra increased, and that of Coasia, a mid-sized domestic company, decreased.

Samsung Electronics has recently confirmed the Galaxy S23 camera module supplier. The camera module industry began to prepare for mass production in November.

The Galaxy S23 will be released in three types: standard, plus, and ultra. Samsung Electronics has determined its top-end model, Ultra to take the largest proportion of production for the first time. The distribution will be roughly 50% ultra, 30% standard, and 20% plus.

The Galaxy S23 Ultra will feature a 200-megapixel camera for the first time, which is the first time in 4 years that the camera specifications have been improved.

Samsung Electro-Mechanics is the core supplier of 200 million pixel camera modules, and it will supply 70% of the total volume. Samsung Electronics produces the 200-megapixel camera's dual volume in-house.

Samsung Electronics will mainly be supplied with parts from two suppliers: the leading supplier of camera modules and the second largest supplies are from a dual supplier of camera modules. The ratio of supply between leading and second largest dual suppliers is 7 to 3. A mass production from the dual supplier that takes charge of the third supply will also appear once mass production begins in full operation.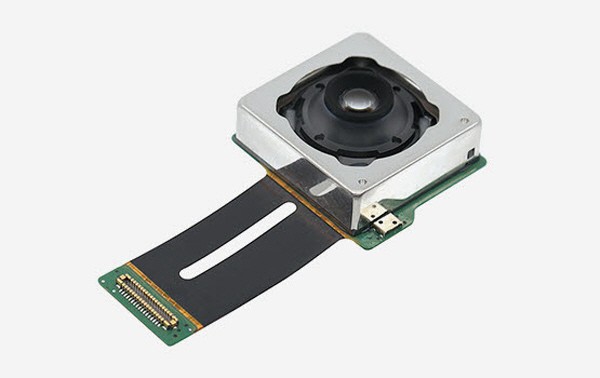 There will be four rear cameras are mounted on Ultra model: 200-megapixel main, 12-megapixel ultra-wide-angle, 10-megapixel telephoto, and 10-megapixel folded zoom telephoto. Samsung Electro-Mechanics, MCNEX, and Sunny Optical are main suppliers. Namuga and Patron are the dual suppliers. Sunny Optical emerged as a key supplier as the proportion of Ultra increased significantly.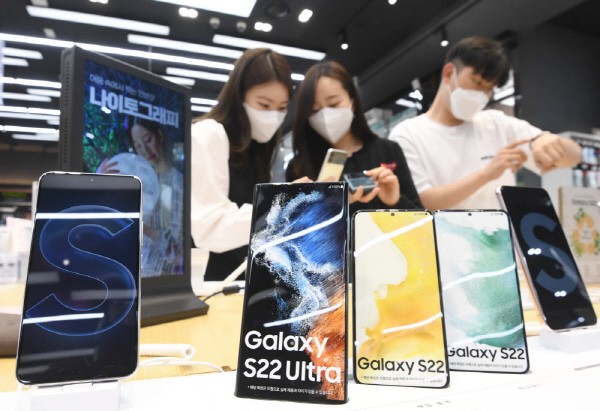 The main rear camera of the Galaxy S23 Plus model is equipped with a 50-megapixel main, 12-megapixel, and 11-megapixel camera. Samsung Electro-Mechanics and Power Logics became the leading companies, and Partron and CammSys became the dual companies.

The standard model is equipped with a 50-megapixel main, 12-megapixel, and 11-megapixel camera on the back. Partron, CammSys, and Power Logics were the leading companies, and Samsung Electro-Mechanics, and other companies play as dual suppliers. Coasia was a dual company in the previous work, but was not appointed as a major quantity for next year's products.

All three models of Galaxy S23 are equipped with a 12-megapixel camera on the front (selfie). While increasing the standardization and compatibility level of parts, Samsung Electronics unified the front camera pixels unlike its predecessor. The same camera is applied to all three products; and the only difference is that the Ultra is equipped with an S Pen.

Samsung Electronics is also changing the method of selecting camera module suppliers. Unlike in the past when suppliers were selected unilaterally, Samsung Electronics review the price that the suppliers bids beforehand.

Samsung Electronics has set its next year smartphone shipment target to 270 million units, similar to this year. It set a target rather conservative in light of the global economic downturn and worsening consumer sentiment. The quantity of the S23 series is expected to be around 32 million units based on production.

[Table] Major Suppliers for Galaxy S23 Camera Module (Source: Industry)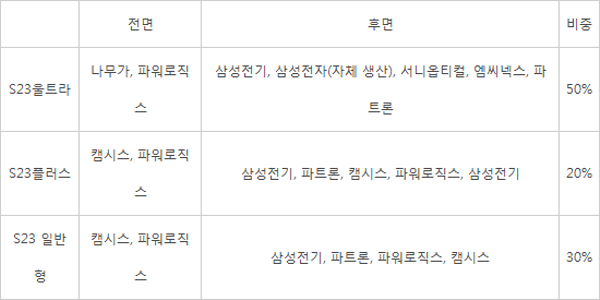 By Staff Reporter Sora Park (srpark@etnews.com)