Designs high-performance, low-power GAA technology
World's leading TSMC fast in pursuit
Accomplishes 'supergap'' with changes intransistor structure
Samsung Electronics succeeded in mass-producing the world's first 3nm foundry process using next-generation transistor structures. 3nm is the most advanced technology in the semiconductor manufacturing process. Theories concerning Samsung Electronics' foundry crisis has been dismissed. It has managed to establish a turning point in securing foundry customers by being the first to open the 3nm process. It heralds a revolution in the entire semiconductor ecosystemwith the changes in the transistor structure, for the first time in 10 years.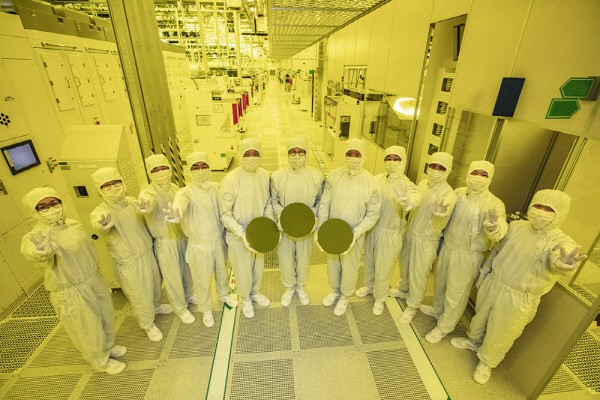 Samsung Electronics announced on the 30th that it has begun mass producing 3nm processes using Gate-all-around (GAA) technology, for the first time. At the 'Samsung Foundry Forum 2021' in October of last year, it kept its promise to start mass production of 3nm in the first half of this year. In contrast, TSMChas gradual delayed it's mass production schedule for 3nm processes. Until now, the most advanced process was 4 nanometers.

Si-young Choi, head of Samsung Electronics' foundry business division, said, "We have been growing rapidly by being the first to introduce new technologies such as high-K metal gates, FinFETs, and extreme ultra violet (EUV). We are also providing the world's first 3nm GAA process foundry service," adding, "Using our differentiated technology, we will build a system that rapidly increases process maturity." The 3nm process line was reportedly built at the Hwaseong campus in Gyeonggi-do.

Samsung Electronics succeeded in implementing '3nm'ultra-fine circuits, andat the same time converted the structure of the next-generation transistor. The GAA structure transistors were implemented with the trending FinFETs. The transistor paradigm has changed after 10 years of commercializing FinFETs. GAA can design high-performance, low-power semiconductors by increasing the number of gates and channel junctions, which are key elements of transistors, to four (three for FinFETs).

Samsung Electronics did not disclose its 3nm GAA process customers. The industry has selected Samsung Electronics DS' System LSI Division, Qualcomm, and AMD as customer candidates. Samsung Electronics is aiming to lead the next-generation foundry service market by providing the 'best performance per unit power' (wattage ratio) by optimizing power consumption, performance, and area (PPA) to meet customer needs.

A game changer in the foundry market is also expected. TSMC's market share is close to 50%. Samsung Electronics is less than half of TSMC. The 3nm GAA is expected to be a game-changer for Samsung Electronics to overtake TSMC. This is because it can be the first to secure customers such as Fabless who want to manufacture semiconductors with the most advanced process. Samsung Electronics' market shareis expected to expandif customers want to use its 3nm GAA process. As of last year, Samsung Electronics had more than a 100 foundry customers. It's goal is to secure more than 300 locations by 2026.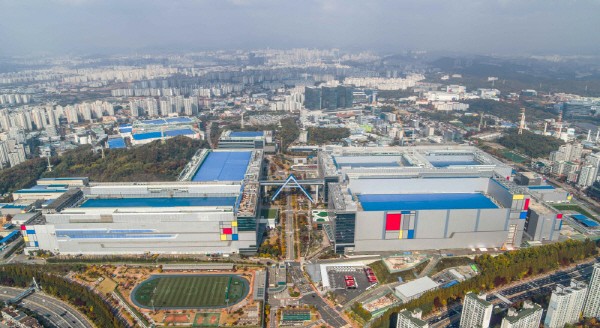 Making semiconductors ultra-fine and changing the structure of transistors is expected to affect the entire semiconductor ecosystem. This is because it becomes necessary to respond to unprecedented semiconductor manufacturing technologies from semiconductor design to materials, parts, and equipment (MPE). Samsung Electronics predicts that 3nm GAAs would accelerate the development of foundry ecosystem technology. It is also expected to have a positive impact on domestic fabless and post-processing (OSAT) companies.

Omdia predicted that 3nm process sales would start this year with Samsung Electronics at the forefront. In 2024, it is expected to surpass 5nm processsales. It is projected to grow an average of 85% annually until 2025.

By staff reporter Dong-jun Kwon (djkwon@etnews.com)