FutureMain, a company specializing in predictive maintenance solutions for facilities, announced that it had acquired an 'Inno-Biz' grade A, a technology innovation-type small-to-medium enterprise (SME) certification from the Ministry of SMEs and Startups.

Inno-Biz is a certification system granted to SMEs that have secured a competitive edge in technology. FutureMain received a final grade of A after being evaluated for technological innovation in four areas: technological innovation, commercialization of technology, management of technological innovation, and performance of technological innovation. FutureMain receives benefits from Inno-Biz certified companies such as financing, human resources, R&D, and export to market.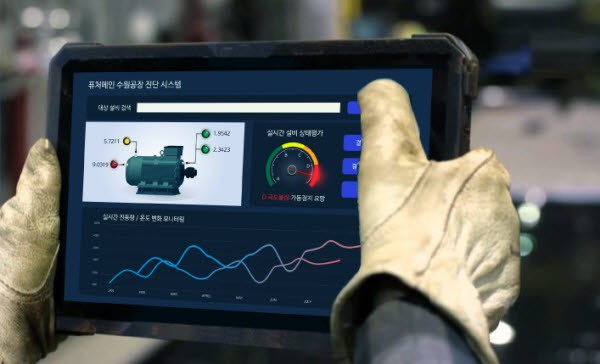 FutureMain is supplying 'ExRBM', a predictive maintenance solution for optimal facility management. "ExRBM" automatically analyzes and diagnoses defects in factory facilities by using artificial intelligence (AI) algorithms that studies noise vibrations. It suggests causes and countermeasures for defects, making it possible to manage equipment without an expert.

'ExRBM' has recorded an automatic defect diagnosis accuracy of 98.3%, based on 36 years of accumulated engineering big data. FutureMain is supplying predictive maintenance solutions to facilities in industrial fields including heavy industries such as chemical construction plants and shipbuilding.

Futuremain also provides various services for smart factories, such as 'ExRBM AR+', an AR safety management platform, and 'ExRBM Portable+', a portable equipment data measurement and diagnosis device.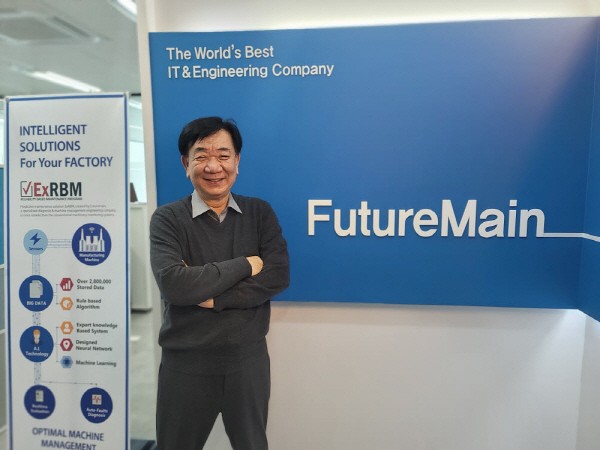 Seon-hwi Lee, CEO of FutureMain, said, "FutureMain's predictive maintenance solution technology and growth potential was recognized after acquiring an A grade Inno-Biz Certification," adding, "We plan on accelerating our entry into the global market as well as the domestic market."

By Staff Reporter Yoon-seob Song sys@etnews.com