Expanding to 'EV Battery Parts Business'
Cap-Case/Cap Assay Production Plan in Cheonan
Drawing interest as increase in demand from global auto manufacturers
Promoting pilot line by LG Energy Solutio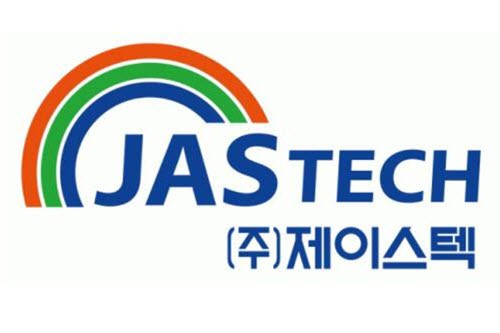 JASTech is entering the EV battery parts market. It has decided to take a challenge in the prismatic battery market as more domestic battery companies are starting to enter the market.

JASTech will build a battery parts plant in Cheonan. It will produce prismatic battery can-case and cap assays for EVs. This is the first time that JASTech entered the battery parts market.

The can-case and cap assay are core components that protect the prismatic batteries.
The can-case is used to store the anode, cathode, and separator, which are the core materials of the battery. The cap assay is a safety device that is mounted to prevent the risk of explosion.

JASTech is pursuing the prismatic parts industry as the market demand for prismatic batteries increase. It is easy to enter the market since there are not many parts companies that produce prismatic cases and cap assays. JASTech has not disclosed any specific business plans.

An official from JASTech said, "We are preparing for the battery parts business, but the specific date for commercialization has not been decided."

Samsung SDI is the only domestic company that supply prismatic batteries to European auto manufacturers such as BMW, Volkswagen, and Stellantis. The interest for prismatic batteries has declined compared to pouch batteries; however, there has been more interest in prismatic batteries as global auto manufacturers announce their plans to expand the usage of prismatic batteries.

A major supplier of the prismatic battery parts market is Shin Heung SEC. Samsung SDI is cooperating with Shin Heung SEC to produce prismatic batteries, and is considering to enter the U.S. market as well as Europe and China.

JASTech is not only getting ready for semiconductor packaging equipment for overseas semiconductor companies and cleaning equipment for domestic display companies, but also preparing swiftly to enter the secondary battery market, which has a promising growth potential. The domestic battery parts world is expected to grow as LG Energy Solution and SK On also establish a prismatic battery pilot line and commercialization.

<Table> JASTech Battery Parts Business Plan

By Staff Reporter Jiwoong Kim (jw0316@etnews.com)