Development of "Physical Vapor Transport Growth"
Leap forward for equipment and materials general manager
Semiconductor wafers "dependent on imports"
KRW 300 billion worth of substitution is expected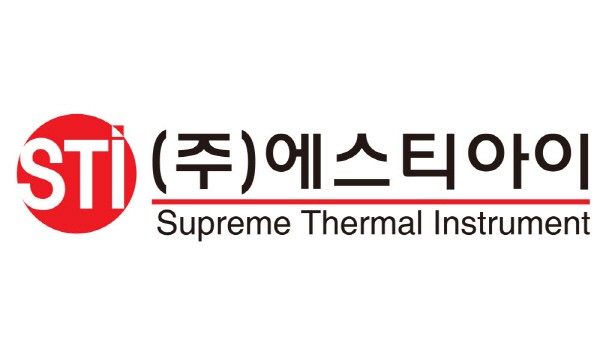 STI has managed to localize silicon carbide (SiC) ingot powder, a key semiconductor material. SiC powder is used as a key material for semiconductor wafer ingots. Sourcing has relied entirely on imports.

STI independently developed the "Physical Vapor Transport (PVT) Growth," a SiC semiconductor ingot manufacturing equipment, and invested KRW 10 billion with about 20 researchers to develop SiC ingot powder. In the first stage, after securing technology through ingot growth, STI have managed to develop the ingot powder.

The localization of SiC ingot powder is expected to have an import substitution effect of KRW 200 billion to KRW 300 billion. According to Japan's Fuji Economic Research Institute, the global SiC powder market is expected to grow from 2 trillion won this year to KRW 2.95 trillion in 2024. Among them, Denso, Pacific, Sumitomo Chemical, and Showa Denko of Japan occupy nearly half of the first-class SiC semiconductors.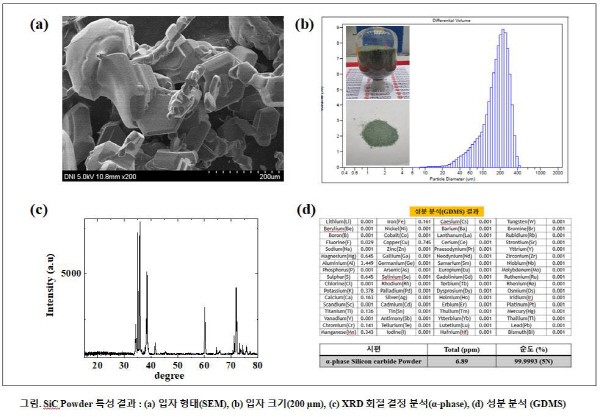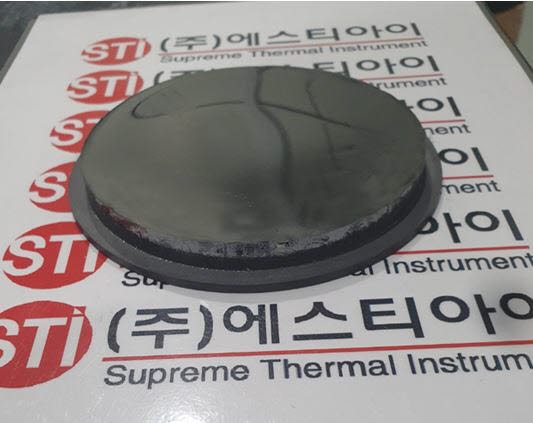 STI CEO Tae-il Seo said, "We imported raw materials from a Japanese company to test our semiconductor equipment, and we tried ingot growth, but we faced some difficulties" and "While attempting to implement high-purity SiC ingot products, we succeeded in developing a high-purity 5N-grade ingot powder (99.9998%), which was purer than the Japanese company's product (99.8%)."

STI is an equipment company that has mainly developed equipment such as semiconductor quartz glass electric furnaces and SiC semiconductor growth furnaces. With the development of SiC ingot powder, it is planning to leap into a niche business that encompasses equipment and materials. In addition to STI, SK Siltron and Hana Materials are also attempting to localize SiC wafers, ingots, and powders following their semiconductor wafer business progress.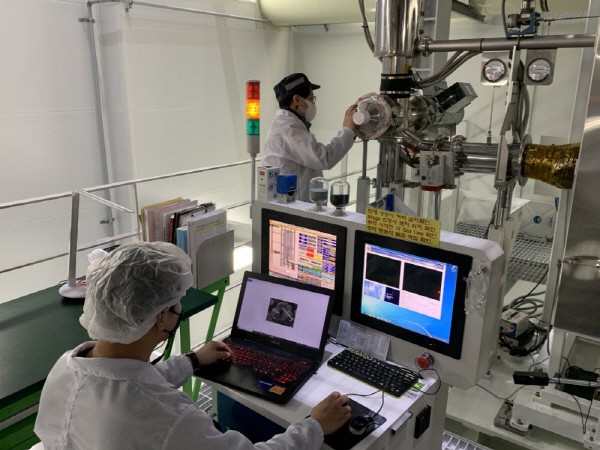 <Table>Global SiC Market Size (Source = Fuji Economic Research Institute)

By Staff Reporter Ji-woong Kim (jw0316@etnews.com)