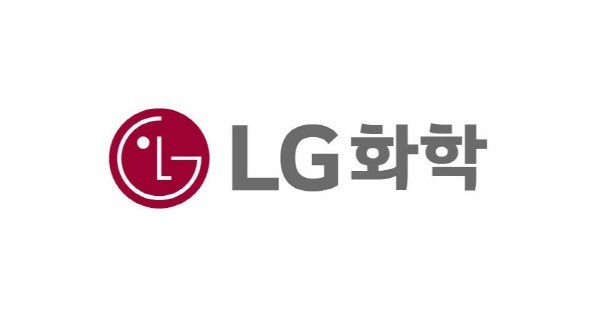 LG Chem is planning to build the world's largest cathode material plant in Gumi City. Cathode materials are key battery materials and account for most of the battery manufacturing costs.

LG Chem held a groundbreaking ceremony for its Gumi cathode material plant on the 11th as part of the creation of Gumi-type jobs. By 2025, about KRW 500 billion will be invested in 60,000 square meters of land in Gumi-si's National Industrial Complex 5 to build a 60,000-ton cathode material factory per year. It is the world's largest in terms of a single factory. It can make about 500,000 electric vehicle batteries for high-performance electric vehicles.

The Gumi plant is a production base exclusively for 'nickel, cobalt, manganese, aluminum (NCMA)' cathode materials for LG Chem's next-generation electric vehicle battery. Cathode materials account for 40% of battery manufacturing costs. It plays a role in improving battery energy performance, and NCMA is characterized by enhanced safety by adding aluminum. LG Chem explained that it lowered chemical instability caused by increasing nickel content.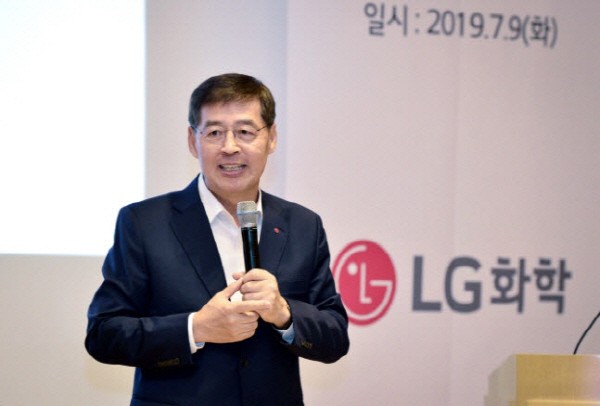 LG Chem is the largest cathode material company in South Korea. In order to lead the global market in the field of cathode materials, it plans to expand its production capacity from the current 80,000 tons to 260,000 tons by 2026. A cobalt-free cathode material that does not use expensive cobalt and a single crystal cathode material for solid state batteries are also being developed. According to market research firm SNE Research, the global demand for positive electrode materials for batteries is expected to grow by more than 20% every year to 6.05 million tons by 2030.

President Jae-In Moon, Ministry of Trade, Industry and Energy Seung-wook Moon, Deputy Prime Minister for Economic Affairs Nam-ki Hong, Ministry of SMEs and Startups Chil-seung Kwon, Governor of Gyeongsangbuk Province Chul-woo Lee, and LG Chem Vice Chairman Hak-cheol Shin attended the event.

Vice Chairman Hak-cheol Shin said, "We will try to establish ourselves as the best factory to respond to the rapidly growing demand for global electric vehicle battery materials by investing in world-class technologies and facilities in Gumi plants."

By Staff Reporter Ji-woong Kim (jw0316@etnews.com)