Price rises sharply due to shortage of supply
Delivery is delayed up to 7 times
The supply and demand for 'Photomasks' required for semiconductor processing has taken an emergency. Prices rose and delivery times were delayed due to a shortage of supply. It is expected that the supply and demand shortage of semiconductors will further exacerbatewhich shows no sign of resolving.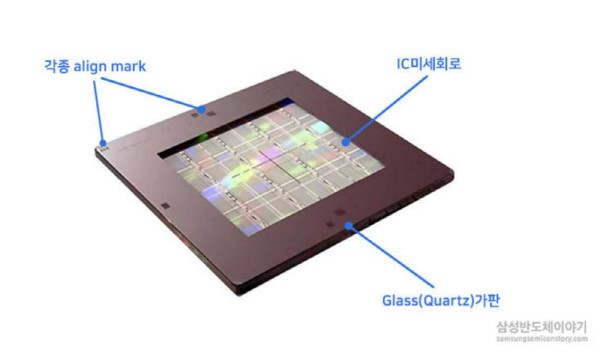 As the photomask supply and demand situation worsens, orders are pouring in to major companies such as Toppan, DNP, and TMC, and prices are rising. 5-15% price increase is expected for high-end products and 15-25% for low-spec photomasks. It is very unusual for photomask prices to rise. It is known that not only are the ransom prices rising due to the rushing demand, but it is also difficult to find a photomask in time even if buyer pays more. The delivery time, which normally took 4-7 days, has recently increased by two or three times which is about 14 days. In some cases, the delivery date has been extended up to 7 times compared to the previous one.

The shortage of photomasks was found to be serious in system semiconductors, especially 8-inch foundries, which are often used for display driver integrated circuit (DDI) and automotive semiconductors. An 8-inch foundry company official said on the 25th, "It is very concerning about price hikes, but I'm more worried about the delay in the delivery of photomasks." Considering the delay in delivery, some foundry companies are responding by pre-ordering.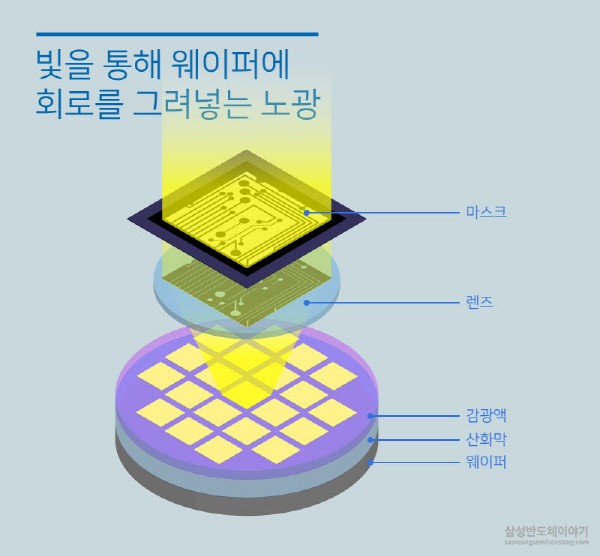 There is concern that the shortage of photomasks will soon lead to delays in semiconductor shipments, fueling the semiconductor supply and demand shortage. The price of foundries that manufacture semiconductor chips is also rising again. From materials and parts for semiconductor manufacturing, such as photomasks, to chip manufacturing costs are keep rising and there has been a dark outlook that the semiconductor shortage will not be resolved next year as well. Intel CEO Pat Gelsinger recently said "The supply and demand balance will not be maintained until 2023." Micron CEO Sanjay Mehrotra also warned that "The supply shortages could persist until 2023 due to surge in semiconductor demand across all sectors."

◇Photomask = A semiconductor circuit pattern engraved on a substrate made by processing high-purity quartz. It plays the role of film, which is the original photographic plate. To draw a fine circuit, it is made larger than a semiconductor circuit, and the designed semiconductor circuit is drawn by transmitting light through a photomask and reducing it with a lens and beamed on the wafer.

[Table] 2021 Photomask MarketGrowth Prospect Survey

Source = US eBeam Initiative

* 44 companies participated including photomasks, semiconductor equipment, design automation tools and design property (IP), semiconductor companies, and research institutes

By Staff Reporter Gun-il Yun (benyun@etnews.com), Dong-jun Kwon (djkwon@etnews.com)