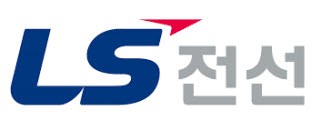 LS Cable & System announced on the 6th that it had won a 200 billion KRW submarine communication cable project in Taiwan.

The company explained that it has been selected as a preferred bidder by CDWE (CSBC-DEME Wind Engineering), an offshore wind power construction company, and will supply submarine communication cables to the Hai Long offshore wind farm by 2025.

The Hai long offshore wind farm will be built in a sea about 50 km from the west coast of Taiwan. It plans to produce about 1GW of electricity, equivalent to one nuclear power plant. It will be jointly developed by Canada'sNorthland Power and Singapore's Yushan Energy, and CDWE will begin to prepare major materials and facilities such as submarine communication cables.

LS Cable & System explained that it has earned all the rights to supply ultra-high voltage submarine communication cables for the Taiwan offshore wind farm project. The total order amount is about 800 billion KRW. In compliance with Taiwan's new and renewable energy expansion policy, LS Cable & System is expected to bid for additional 1 trillion KRW worth of submarine communication cables in the future, and plans to be the successful bidder.

Roe-hyun Myung, CEO of LS Cable & System, said, "Based on the close cooperation we have built with global offshore wind power operators in Europe, North America and Taiwan, we will also lead the domestic and overseas renewable energy business."

Marko Kanaar, head of the CDWE project, said, "We are delighted to partner with LS Cable & System, which has copious business experience in Taiwan and produces world-class submarine communication cables."

LS Cable & System is continuing to invest to preoccupy the global market by revealing their plans to invest 190 billion KRW value facilities in its Donghae, Gangwon-do business site.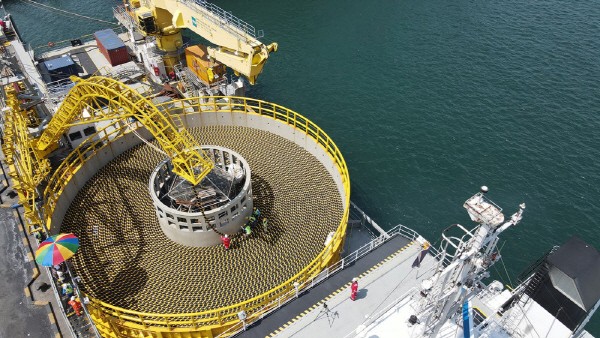 By Staff Reporter Gun-il Yun (benyun@etnews.com)