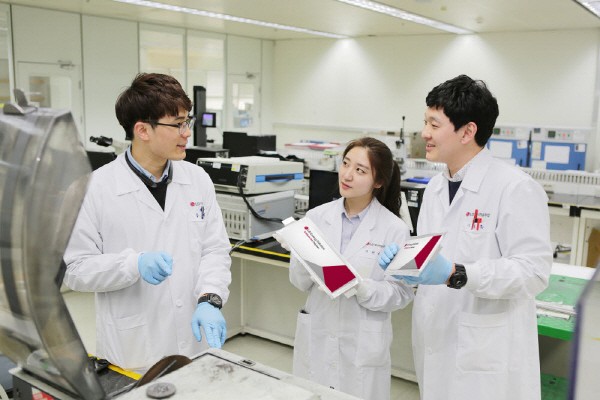 The domestic battery industry is accelerating to recruit future talents. This is to secure excellent talents as the electric vehicle battery market is rapidly growing.

LG Energy Solution will establish the Department of Battery and Smart Factory at Korea University by the 1st of next month and recruit new students from the Graduate School of Electrical Engineering in 2022.

LG Energy Solution will select Ph.D., master's, and doctoral program students in the field of battery engineering that teaches the development of next-generation batteries and artificial intelligence battery materials, and in the field of smart factories that advances the battery manufacturing process. The graduates of these programs will be given the privilege of joining LG.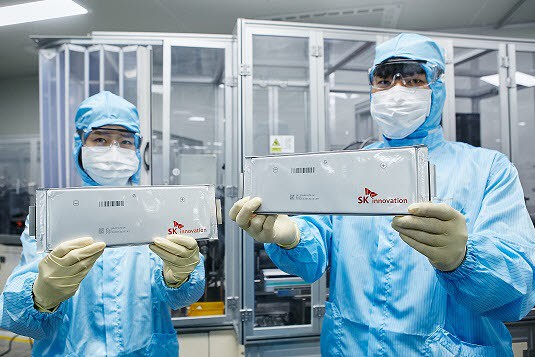 SK Innovation will hold a global forum in the US on the 2nd of next month to recruit future talents. A large number of outstanding talents with expertise in the field of eco-friendly materials, including electric vehicle batteries, are invited.

General manager Jun Kim, Battery Business Representative Dongseop Ji, and Battery Research Center Director Jangwon Lee will be attending the event. SK management will introduce the company and hold discussions with the attendees.

Samsung SDI started hiring in the second half of the year. Samsung is hiring employees with experience in the battery field from time to time. Samsung SDI has greatly improved the working conditions and welfare of its business sites across the country to recruit excellent talents.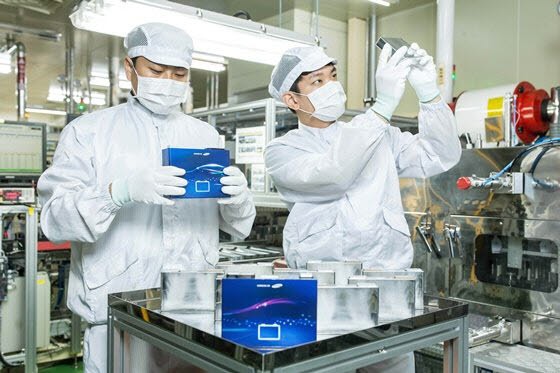 Korea Battery Industry Association is promoting a project to foster human resources in battery design, advanced analysis, and materials at the association level. The Ministry of Trade, Industry and Energy selected the battery as the grand prize for the 'Future Industrial Innovation Talent Growth Support Project' last year. The government plans to invest 50 billion won for five years until 2025 to train battery experts.

By Staff Reporter Jiwoong Kim (jw0316@etnews.com)