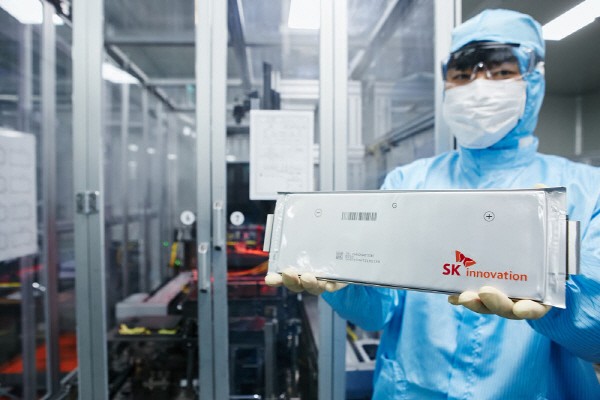 SK Innovation has started developing a new standard prismatic battery. The prismatic battery is characterized by further strengthening fire safety by putting anode, cathode, and separator in a square-shaped can case. A car manufacturer, Volkswagen, has asked SK to develop a prismatic battery.

SK Innovation has started developing next-generation prismatic batteries. It is known that the newly developing prismatic battery have similar size as the pouch battery. Although detailed specifications of the battery were not disclosed, it is known that the size of the pouch battery is 300 mm in width and 50 mm in height. It is expected to almost double the width and maintain the height of the existing 175 mm wide and 50 mm high prismatic battery.

It is analyzed that SK's development of prismatic batteries is due to the growing demand for prismatic batteries in the electric vehicle market. Prismatic batteries are known for their excellent durability. The anode, cathode, and separator are stored in a rectangular aluminum can case to maximize safety.
SK will strengthen cooperation with domestic mid-tier battery parts companies that make prismatic can cases. The company has factories in Europe and China and has favorable conditions for supplying prismatic parts to SK. Cooperation with automakers is also expected. It is understood that Volkswagen has requested SK Innovation to supply prismatic batteries. An industry official who is well aware of this issue said on the 26th, "Volkswagen is looking for battery manufacturer to introduce prismatic batteries. It is known SK Innovation has started product development in response to Volkswagen's request for supply of prismatic batteries."

In the battery industry, it was predicted that SK Innovation would gain an edge in new orders for Volkswagen's prismatic batteries by developing next-generation prismatic batteries. This is because the likelihood of winning orders can be increased through the development of next-generation prismatic batteries. In this regard, an SK Innovation official said, "We cannot confirm the matters related to the customer."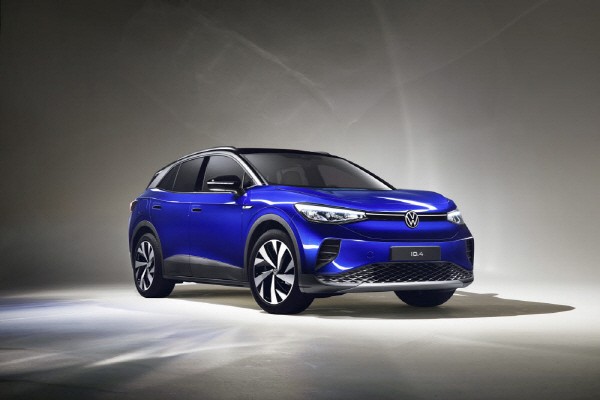 By Staff Reporter Jiwoong Kim (jw0316@etnews.com)