Apple has decided to use OLED panels for its iPads as well. It was reported that Apple made requests to Samsung Display and Samsung Display in order to apply OLEDs to iPads that will be released starting from 2022. This will be the first time Apple is applying OLEDs to its iPads. After using OLEDs for the first time back in 2017 for one of its iPhone models, it is now using OLEDs for four new iPhone models this year. As Apple, which is the leader in the global mobile device market, starts to transition towards OLED from LCD, South Korean display manufacturers will be able to secure even tighter grips over the global OLED market along with expansion of the market.
According to the industry on Tuesday, Apple has decided to use OLEDs instead of LCDs for its iPads starting with few models that will be released in 2022 and made requests for orders to Samsung Display and LG Display.
Specifically, Apple will use hybrid OLED panels that are thinner than normal OLED panels as they are a combination of flexible and rigid OLED technologies. Samsung Display will start supplying these panels in 2022 while LG Display will start supplying them in 2023.
It is reported that the companies' panels have characteristics of rigid OLED by using rigid glass as TFT (Thin Film Transistor) substrate and are applied with TFE (Thin Film Encapsulation) technology that protects OLED devices. TFE technology is currently used for flexible OLEDs and it uses thin film instead of glass that is currently used for encapsulation. As a result, the technology is able reduce overall thickness of a panel. Samsung Display and LG Display call such panel as "UT (Ultra Thin)" panel and "ATO (Advanced Thin OLED)" respectively.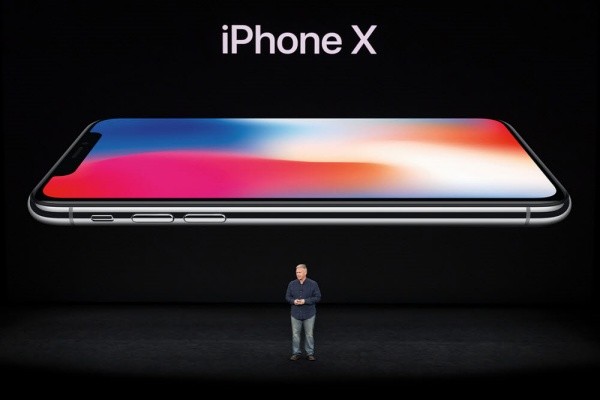 One official from the display said that Samsung Display plans to start supplying UT panels to Apple in 2022 and that the company has already begun making preparations for necessary facilities and equipment.
Another official said that both Samsung Display and LG Display received orders from Apple and that Samsung Display will begin supplying its panels in 2022 for one iPad model and both of them will begin supplying their panels on full-scale starting from 2023.
This will be the first time Apple is using OLEDs for iPads. The company has been using LCDs for iPads since 2010 when the first iPad was released. Apple also plans to use LCDs that use miniLEDs as the backlight for its upcoming iPads in 2021. Because Apple plans to use OLED as its next iPad display in two to three years when it plans to use a new type of LCD in 2021, all eyes are on Apple as its decision signifies changes in display technologies and the display market and especially an expansion of the OLED display market.
Both Samsung Display and LG Display stated that they cannot disclose any information related to their customer when asked about them earning OLED panel orders for iPads.
Staff Reporter Yun, Geonil | benyun@etnews.com