It was confirmed that South Korea's three main telecommunications companies ordered 28GHz 5G commercial base stations from Samsung Electronics for the first time in order to begin pilot projects on their 5G B2B (Business to Business) services based on the 28GHz band by the end of this year. It is expected that it will not be long before business and service models related to super realistic contents and autonomous vehicles that utilize super low latency and huge capacity of 28GHz 5G are commercialized.
The three telecommunications companies ordered 28GHz 5G base stations from Samsung Electronics after informing Samsung Electronics about their requirements. Base stations for the companies will be based on Samsung Electronics' 28GHz 5G base station that Verizon already uses and the companies' other requirements.
They have been utilizing experimental 28GHz base stations in order to conduct experiments and tests on radio signals. They are expected to utilize Samsung Electronics' base stations to demonstrate actual services which indicates that they have entered final steps before they are ready to commercialize their 5G B2B services.
It is heard that SK Telecom ordered about 80 base stations while KT and LG Uplus ordered about 40 to 50 base stations. They are planning to set up at least ten ideal locations as their bases by end of this year and demonstrate their services by utilizing Samsung Electronics' 28GHz base stations. First, they are going to utilize their 28GHz-band 5G networks for services that require super low latency after connecting mobile edge clouds and services within buildings that require large amounts of data.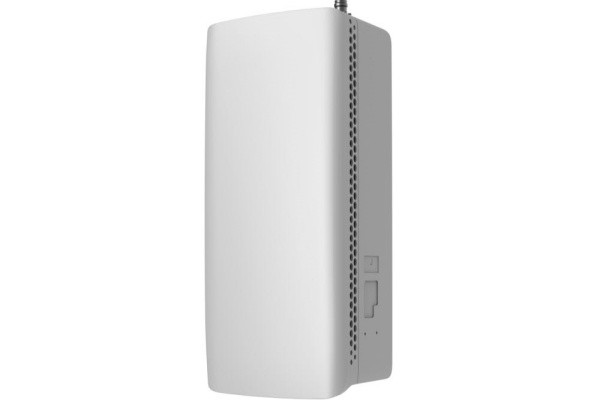 It was confirmed that the three telecommunications companies are preparing to demonstrate various services such as real-time virtual reality (VR) and augmented reality (AR) streaming, autonomous patrol robot, and autonomous vehicle. Some of base stations that they ordered from Samsung Electronics will be utilized to build 5G public networks that the Ministry of Science and ICT (MSIT) is pushing for as part of the Digital New Deal. The three companies will conduct pilot projects that will replace parts of wired LAN networks within the South Korean Government's public networks.
They are planning to utilize their 28GHz-band 5G networks mainly for B2B services. Even if they build commercial 28GHz-band base stations, it will take a significant time before appropriate smartphones are commercialized. Their efforts to commercialize 28GHz-band 5G networks are also related to the terms that the MSIT set when it was auctioning frequencies in the 28GHz band. When the ministry was auctioning frequencies in the 28GHz band back in 2018, it requested each telecommunications company to build at least 15,000 base stations within three years starting from 2019.
It is expected that they will attempt to quickly increase the numbers of their base stations depending on results from demonstrating their B2B services utilizing about 200 commercial base stations. Because the radio signal range of the 28GHz band is extremely short as it is only 10 to 15% of that of the 3.5GHz band, more base stations are required in order to materialize proper services.
It is also likely that the three telecommunications companies will introduce their "killer services" at the same time as when they are officially going to announce the commercialization of their 28GHz-band 5G networks which is expected to be by end of this year or early next year. In case of SK Telecom, the company believes that it will be possible to commercialize 28GHz-band 5G by the end of this year. However, all three of them did not disclose exact locations and services and timing of the commercialization. A spokesperson for one of the three telecommunications companies told the Electronic Times that it is true that they ordered 28GHz-band 5G base stations from Samsung Electronics and that they would look for new growth engines in the B2B field after testing innovative service models.
Staff Reporter Park, Jisung | jisung@etnews.com