LG Electronics is officially launching its new smartphone project called "Explorer Project" starting with LG Wing. It will continue to innovate the project with an experimental form factor and focus on providing different mobile device experiences. With its current smartphones, it will separate them into "Universal" Line and expand options for its consumers.
The company is going to introduce its second-half strategic smartphone online on September 14 and it will also detail changes to its smartphone strategies such as Explorer Project and Universal Line.
Its 20-second invitation video hints the company's strategic smartphone that is given a code name "Wing". The video shows the smartphone's main display rotating clockwise and forming a "T" shape and revealing a screen that was hidden behind.
LG Electronics hints that it is currently working on a new smartphone project called "Explorer Project" by displaying a sentence "Life gets better in unexpected ways when you discover the unexplored" at the end of the video.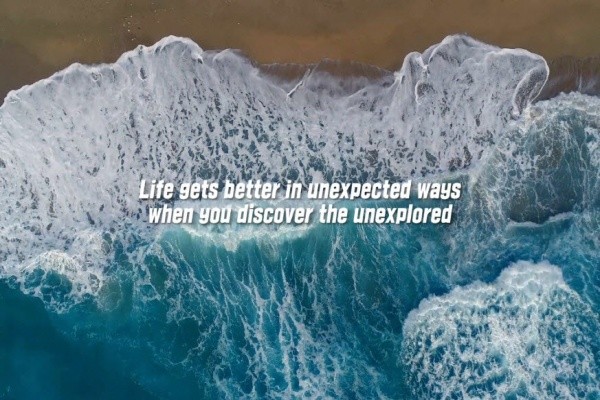 The Explorer Project is a lineup of smartphones made up of an experimental form factor that is also the basis of LG Wing. LG Electronics will look to provide new mobile device experiences to its customers through innovative and differentiated usability. It will focus on "advanced usability" and look for areas with a potential for growth.
"We have planned the Explorer Project considering the fact that patterns and lifestyles of our customers are becoming more individualized and subdivided." said a spokesperson for LG Electronics. "The project will provide new and innovative experiences to customers that are receptive to changes."
The company will group its current premium smartphones such as LG Velvet and others that are based on a universal form factor into "Universal Line" and separate them from products that make up the Explorer Project.
"The Explorer Project deviates from competitions for better specifications that have become a routine and it is a bold transformation that will provide new experiences and values to LG Electronics' customers." said Lee Yeon-mo who is the head of LG Electronics Mobile Communications division. "Our new project will exceed expectations of customers who always desire new things."
Staff Reporter Park, Jungeun | jepark@etnews.com