Korea Communications Commission (KCC) has started discussing a revision of Mobile Device Distribution Improvement Act (MDDI) and selection of agendas.
It is expected that there will be intense debates on topics where opinions between the government and businesses are clearly different. It will be interesting to see whether KCC can come up with logical alternatives that consider mobile network providers, distribution networks, and benefits for consumers.
◊Regulations on rebate expected to be a hot topic
It is expected that regulations on rebate will emerge as "hot issues" related to revision of MDDI. Rebates are provided by either mobile network providers or mobile device manufacturers to retail stores in order to induce sales of mobile devices.
The National Assembly, mobile network providers, and retail stores believe that discrimination in rebate should be prohibited by revising MDDI because excessive rebates are converted into excessive funds for consumers and cause discrimination amongst users.
MDDI prohibits a mobile network provider or a manufacturer from ordering, requesting, inducing, and forcing a retail store to provide preferential subsidy. There is no clear regulation on discriminatory rebate that is the cause of an illegal subsidy and there is only a fine of $248.54 (300,000 KRW) for an illegal subsidy.
The camp that supports regulations on rebate states that it is evident that a discriminatory rebate causes an illegal subsidy after analyzing the history of KCC's sanctions on illegal subsidies.
In order to establish a clear order, the camp believes that discriminatory rebates should be rooted out first and that there needs to an establishment of the groundwork for regulations.
However, the camp that opposes regulations on rebate is concerned that regulations can practically eliminate means that encourage sales for mobile network providers. It believes that limited transactions between companies and distribution networks is excessive without any clear cause-and-effect relationship between discriminatory rebate and illegal subsidy.
Some states that regulations on rebate goes against MDDI that is based on prohibition of discrimination and transparency as they are related to fair trade. It is up to KCC to find reasonable solutions after having discussions from both sides.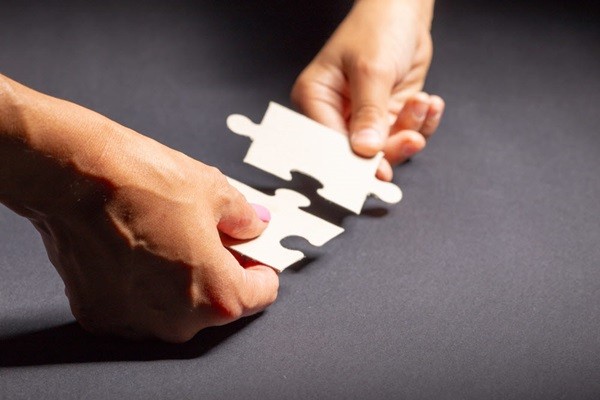 ◊Discussions to involve subsidy disclosure system
It is expected that there will be checkups and re-discussions regarding standards on payment of subsidies and subsidy disclosure system.
Noticeable change within the mobile device distribution market after MDDI has been implemented in 2014 is the vitalization of the open market device (OMD) system. It has become normal for mobile device manufacturers to release their main devices as devices based on the OMD system rather than going through mobile network providers' distribution networks based on the South Korean Government's suggestion.
Because devices based on the system are not qualified for subsidies, their prices do not need to be disclosed. In order to establish a clear order within the mobile device distribution market, some states that prices of devices based on the system need to be disclosed based on particular standards. On the other hand, opposing group will state that it is illogical to disclose prices if the goal is to vitalize and maintain freedom within the OMD market
Although mobile network providers disclose prices on smartphone, tablet PC, and wearable device, they do not disclose prices on IoT devices for corporate use. Coming up with plans that will supplement legal provisions so that standards become clear is also mentioned as a main agenda.
Vitalizing the mobile device market and providing more benefits for users will be important tasks while discussing revising MDDI. There need to be examinations and discussions on distribution network additional subsidy and mobile device disclosure period that is set at 7 days. It seems that there needs to be reexaminations on 25% discount rate that corresponds to be a subsidy that is decided through public announcement of MDDI if necessary.
◊Discussions to have intense debates from interested parties
A council that is set up by KCC will be made up of 15 to 16 people from mobile network providers, distribution channels, and civic groups.
KCC is planning to focus on overall discussion and examination over MDDI and it is understood that the government did not suggest clear agendas. The government did not establish any clear agendas so that interested parties can participate with setting up agendas and induce active discussions.
It is expected that interested parties will take up prohibition of discrimination and vitalization of the mobile device distribution market and have fierce debates on various values.
Three major South Korean mobile network providers' interests on rebate regulations are also not in agreement due to their positions within the market.
It will be interesting to see whether the council can come up with effective ways to revise MDDI after going through mediations amongst parties related to the mobile device distribution market. In addition to open discussions, discussions must be led logically through objective opinions.
"Because the government has started revising MDDI on full-scale, we wish that the government will thoroughly gather opinions from interested parties and come up with reasonable solutions." said a representative for a mobile network provider.
Staff Reporter Park, Jisung | jisung@etnews.com