It is heard that Russia made an offer to South Korea that it could supply hydrogen fluoride (etching gas), which is now regulated by Japanese Government when it is exported to South Korean businesses, to South Korean businesses. If this offer is accepted, South Korean businesses will be able to find their replacements from Russia.
"Russian Government reached out to us about supplying hydrogen fluoride to our businesses." said a representative for South Korean Government. "When it comes to competitive edge of hydrogen fluoride, Russia is either equal or superior than Japan."
Fact that President Moon and 30 South Korean businesses held a meeting at the Blue House on the 10th to discuss about a need to work with Russia and Germany is relevant to how Russia is making an offer to South Korea.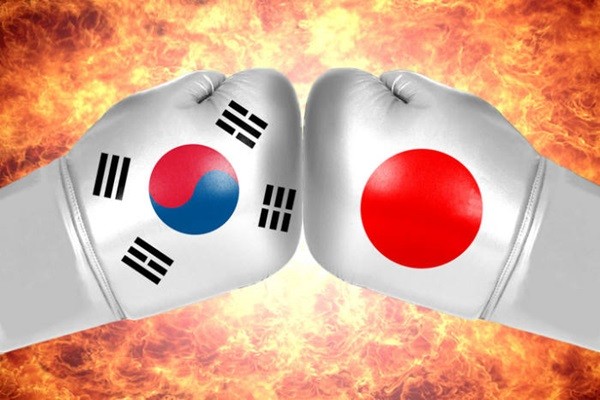 "We absolutely need to put in effort to reduce dependence on a particular country and there is a need to expand partnership with Russia and Germany that have an advantage in chemical industry especially." said Spokesperson Ko Min-jung of the Blue House during her briefing after the meeting took place.
"Although no one mentioned during the meeting that Russia is offering to supply hydrogen fluoride to South Korean businesses, we did have a discussion about diversifying supply network of materials and a possibility of working with Russian Government." said a representative for South Korean Government. "Although it is unclear whether Russia will supply hydrogen fluoride, South Korean businesses will look to change their supply lines if Russia supplies hydrogen fluoride and Japan cuts off supply of hydrogen fluoride."
Some predict that it will not be easy to change supply line. Not only time to test performance for certain period is needed when changing a supply line, there can also be a possibility of reduced productivity. It is also unclear whether Russian products can completely replace Japanese products as well.
Staff Reporter Bae, Okjin | withok@etnews.com