Samsung Electronics and LG Electronics are going to introduce their new low-end Smartphones at 'CES 2018', which is going to be held next month. While Samsung Electronics focuses on design, LG Electronics focuses on convenience.
Samsung Electronics is going to introduce Galaxy A8 and Galaxy A8 Plus at CES 2018. Galaxy A8 (2018) series have 18:9 Infinity Displays and inherits Galaxy S8 design that has almost zero bezel. They are also installed with AI (Artificial Intelligence) service called Bixby Home and Bixby Remind functions. However they are not installed with Bixby Voice function.
Galaxy A8 series are installed with Samsung Pay and fingerprint recognition function and have USB Type C Charging Port and 3.5mm earphone jack. They support 'Split View' that allows one to use multi-window screen and 'Pop-Up View' that allows one to use many windows at the same time. Galaxy A8 Plus will be the first Galaxy A series to have 6-inch super AMOLED display. Galaxy A8 series will be released in South Korea sometime during the middle of January.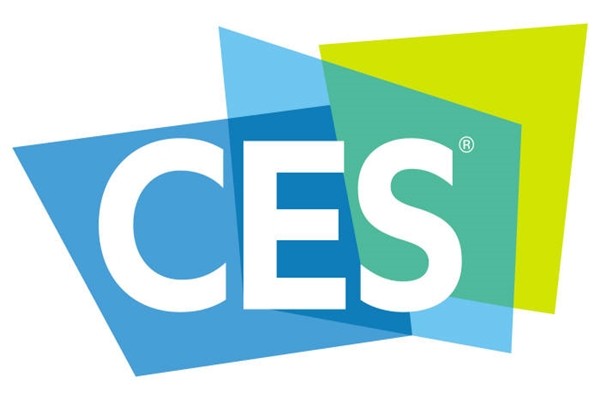 LG Electronics' K series focuses on its functions. K series are installed with a mobile payment system called LG Pay that is applied to premium Smartphones such as G and V series. This is the first time when LG Electronics' low-end lineup is applied with LG Pay. K series also provide FM radio function so that one can listen to broadcasting on disasters through FM radio even when mobile network is frozen due to emergency disaster situations such as earthquakes. K10 has 5.3-inch full-HD screen, 3GB RAM, and 32GB internal memory and it provides improved sense of grip as it is thinner than its previous model. K series will be released at the end of January under the name X series in South Korea.
"Although CES is not an exhibition that is centered on mobile devices, it will be place where Samsung Electronics and LG Electronics can introduce their main products such as Galaxy A and K series for targeting markets in South America and India." said a Smartphone analyst. "Because it will be a place where they can check consumers' responses for the first time in 2018, it will be an important place for both."
It is expected that they will not introduce their premium Smartphones at CES 2018. Instead, it is highly likely that they will introduce Galaxy S9 and G7 after February. It is likely that Sony's first bezel-less Smartphone Xperia series will be introduced at 'MWC 2018'. It is heard that China's Huawei is also going to introduce its P11 series at 'MWC 2018'.
Staff Reporter Choi, Jaepil | jpchoi@etnews.cm