OLED iPhone, which is expected to be released in 2017, is going to be equipped with FPCB (Flexible Printed Circuit Board) that is made by South Korean companies. As Apple decided to use South Korean OLED displays, it has also decided to use South Korean FPCB for its next iPhone. This indicates that South Korea is leading global markets for OLED displays and it will help South Korean FPCB industry, which has been struggling, to rebound from its slump.
According to an industry on the 30th, Interflex, BHE, and Samsung Electro-Mechanics are going to supply their FPCBs that will be used for Apple's next iPhone. Interflex and BHE have started to extend their facilities in order to deliver their FPCBs while Samsung Electro-Mechanics is examining its supplies positively.
It is likely that these companies will deliver RF (Rigid-Flexible) PCBs that are going to be used for OLED displays. These PCBs are composed of rigid and flexible boards and play roles of helping displays to work smoothly by being connected to Smartphones' main boards. These FPCBs are going to be delivered starting from second quarter of 2017 and between 60 million and 70 million FPCBs will be deliver in 2017.
A reason why Interflex, BHE, and Samsung Electro-Mechanics are chosen to supply FPCBs are because they specialized in FPCB and have experiences in producing products for OLED. In early this year, Apple made a supply contract with Samsung Display in order to apply OLED displays for its next Smartphones and selected companies that will supply FPCBs for OLED displays afterwards. Although many South Korean and foreign companies were listed on potential candidates, Apple selected South Korean companies because they possessed technologies that can mass-produce products for OLED displays and know-hows in FPCBs. Fact that Apple chose South Korean companies over top foreign companies is something to be noticed.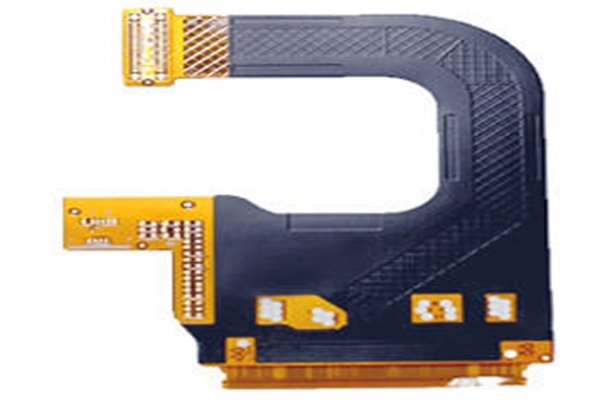 Interflex, BHE, and Samsung Electro-Mechanics are Samsung Display's partners and they have worked with Samsung Display in pioneering markets for OLEDs of Smartphones. Fact that South Korea was the first country in the world to commercialize OLED display and has established an ecosystem played a role in winning contracts from Apple. Apple had been receiving FPCBs from Japanese and Taiwanese companies in the past.
With this opportunity to supply FPCBs, South Korea's FPCB industry is expected to rebound from its slump. It had been going through restructuring in past 2 to 3 years and had faced crisis due to lack of demands and oversupply.
"Fact that Apple chose South Korean companies to supply FPCBs is a favorable factor for South Korea's FPCB industry." said Team Leader Seong Ho-joong of Korea Printed Circuit Association. "It will be an opportunity for them to overcome their current slump."
It is heard that Interflex, BHE, and Samsung Electro-Mechanics will produce FPCBs at their facilities that are located in Vietnam and deliver them to Samsung Display. Samsung Display has a manufacturing facility for OLED module in Vietnam as well. Samsung Display will combine FPCBs with OLED panels and supply display modules to Apple. Regarding supply of FPCBs to Apple, Interflex, BHE, and Samsung Electro-Mechanics said that they cannot disclose any information regarding their customers.
Staff Reporter Yun, Keonil | benyun@etnews.com & Staff Reporter Song, Junyoung | songjy@etnews.com