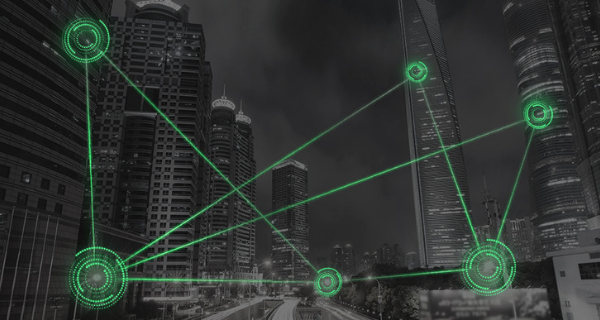 Wirepas will showcase Wirepas Mesh at 'IoT Korea 2019' which runs from October 23rd to 25th in COEX, Seoul.

Wirepas has been successfully in the IoT market in Smart Energy, Smart Lighting, Smart Logistics and Smart Building markets. Recently the UMC Children's hospital released the story of their Smart hospital where Wirepas is acting as a single network for all the use cases for the hospital. The use cases there are asset tracking, smart lighting, wayfinding and sensoring air quality, temperature and humidity to improve patient comfort. This effort was possible thanks to a wide ecosystem of partners and customers, like Fujitsu Components Europe, Ingy, Systematic and Koopman.

Wirepas works with an ecosystem of partners and customers that use the Wirepas Mesh as the core data gathering method as well as a backbone for controlling devices and lights, since the network is bi-directional. The network can be grown organically in devices and use cases, since it does not require any configuration. The whole network is automated, each node is smart and can decide whether it routes or not. It has been built to sustain large number of nodes in one network, up to hundreds of thousands and even millions without data collisions. It will also heal itself, if it detects interference. It will automatically choose a different frequency channel.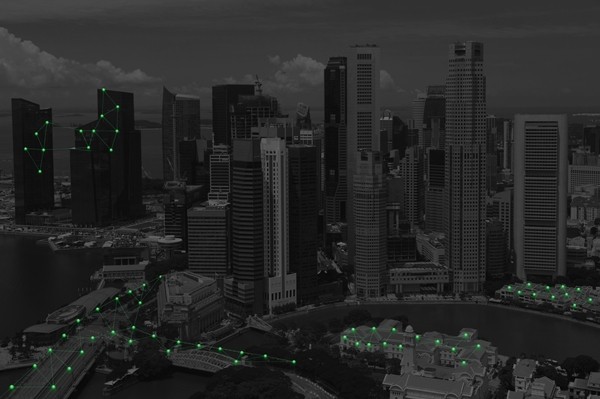 "Wirepas will be happy to find great partners and customers in Korea. There are many capable companies that can benefit of the technology and we can benefit of that ecosystem", says Teppo Hemiä, Wirepas CEO.

Meanwhile, IoT Korea 2019 is a B2B exhibition featuring innovative IoT technologies to mark the era of the 4th Industrial revolution. It annually displays leading technologies in IoT devices, networks, platform technologies, IoT intelligent services, and IoT and AI convergences solutions.

Electronic Times Internet Reporter Eunjung Judy Yu(judy6956@etnews.com)