A South Korean lunar probe will be launched into the space on August 1 of 2022 at the earliest. Weak stability boundary (WSB) route, which was seen as one of the most difficult tasks, was designed early, and discussions with an American aerospace manufacturer SpaceX have gained momentum as a result.
A lunar probe project group led by The Ministry of Science and ICT (MSIT) and Korea Aerospace Research Institute (KARI) decided on August 1 of 2022 as the launch date of South Korea's latest KPLO (Korea Pathfinder Lunar Orbiter). The launch place will be NASA's Kennedy Space Center located in Merritt Island, Florida.
The launch date can be extended until September 7 depending on variables such as deteriorating weather conditions. A month before August 1, the project group will decide on best five days to launch the latest KPLO between August 1 and September 7.
Decision on the final launch schedule was made possible because the project group has taken care of significant portion of WSB route design issue that had been seen as one of the most difficult tasks.
After sending a scenario based on a WSB route recently designed to NASA Jet Propulsion Laboratory (JPL), the group received a response back saying that there would not be any issue with entering the lunar orbit. SpaceX also replied that there would not be any issue with transferring the projectile to a place where the probe will be separated from its projectile.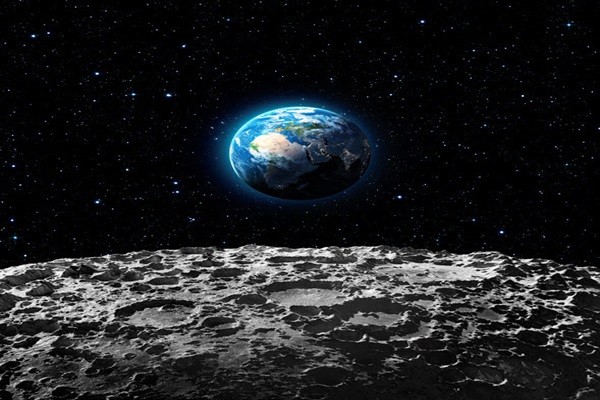 The group is also discussing with JPL about a scenario regarding other 37 possible launch dates. It will send a scenario to Space X sometime during this month and decide on a final schedule for the launch.
The group is also working on an alternative route in order to prepare for any error that may occur when the probe separates from its projectile.
WSB route's advantage is that it reduces the amount of energy required for a probe to enter the lunar orbit compared to other trajectories as a probe is sent to the equilibrium point between the sun and the earth. However, it is not easy to design an orbit approaching the moon and actually operate a probe according to the orbit compared to other trajectories.
Because South Korea did not have any related experience, some were concerned about possible setbacks resulting from a delay in designing a WSB route. Actually, the group internally expected that a discussion with SpaceX regarding the launch would take place in October at the earliest.
"It is very meaningful that we designed an orbit to the moon for the latest KPLO based on a WSB orbit with our own abilities." said Lee Sang-ryul who is the head of the group. "Because the orbit that we designed for August 1 will be completely changed if the launch date changes due to weather conditions, we are also designing orbits for other dates."
Lee also added that the orbit currently designed does not consider errors related to time, location, and angle related to the timing that the probe separates from its projectile and that the group is working on additional orbits and alternatives that consider variables that may occur.
Staff Reporter Choi, Ho | snoop@etnews.com