Businesses of South Korea's robotics companies and robot parts makers have been postponed or suffered setbacks due to lack of exports that has continued since last year and the spread of COVID-19. Robot parts makers have postponed launching robot parts that they have been pushing as a new business while schedule of commercializing next-generation robots has become tight due to cancellation of international events. As the traffic between them and China, which is heavily responsible for importing robots and robot parts from South Korea, has been cut off, many companies are feeling an immediate impact to their sales.
According to the industry, businesses of South Korean robotics companies have been postponed due to lack of exports and the postponement of new businesses due to the spread of COVID-19.
One company that introduced its reducer last year is conducting sample tests of the reducer this year. It is heard that it has yet to find a customer due to low demands. Although this company has been pushing reducer, which has emerged as an item that needed to be localized since the Japanese Government's trade restrictions, as its new business, conditions have been rough for this company.
Another company that planned to launch its new reducer in the second half of last year has postponed the launching to this first half. Although it showed four types of reducers, it decided to introduce only one of them at this time.
A South Korean wearable robot manufacturer has been adjusting its business schedule as "CYBATHLON 2020", which was scheduled to take place in this May, has been postponed to this September. The company has been preparing for CYBATHLON with a driving assistant robot and planning to work on commercializing wearable robots afterwards. However, it now has to adjust its schedule such as field evaluation for its wearable robots as the competition has been postponed to September.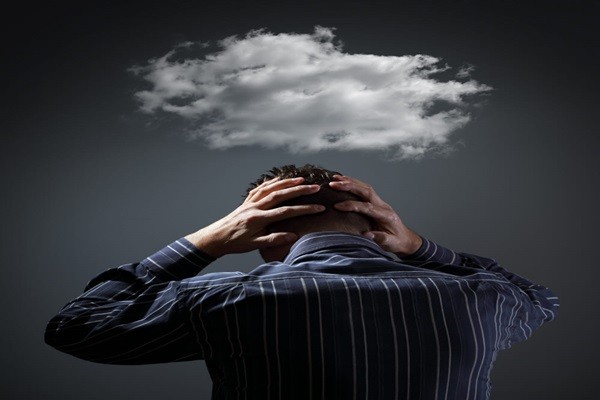 As the exchange between South Korean robotics companies and China has been cut off due to COVID-19, companies that are highly dependent on the Chinese market are also going through difficult times. One company that had been supplying its machines and robot parts has yet to export any of its product to China due to COVID-19 and has not had any personal interaction with Chinese companies. Companies that are highly dependent on the Chinese market are seeing an immediate impact to their sales.
"We have most of our sales coming from China and orders from our Chinese customers have been cancelled due to COVID-19." said the president of the company. "We have no choice but to wait when our employees have to make business trips to China but cannot."
South Korean robotics companies are paying careful attention to see whether their global businesses will also suffer setbacks. Hyundai Robotics that announced its plan to expand foreign branches is a prime example. Hyundai Robotics is planning to be physically separated from Hyundai Heavy Industries Holdings this May and is looking to target foreign markets by setting up an European branch in this first half. Although it is planning to maintain this year's plan for a while, it is carefully observing the situation in Europe as COVID-19 is quickly spreading throughout Europe.
South Korea's robotics industry's performance in 2019 was not good due to the trade war between the U.S. and China and a slow growth of the Chinese market. The amount of its exports to China in 2019 was $630 million that is 8.8% reduction compared to that of 2018. Major robotics companies such as Robostar, T-Robotics, and Curexo recorded operating losses in 2019.
The industry believes that its performance was not up to the standard as the Chinese market did not meet its expectation. It is expected that there will be more companies struggling this year due to the spread of COVID-19.
"South Korean robotics companies' performance last year was not good as the Chinese market was going through a slump." said a representative for the robotics industry. "There are greater uncertainties now due to the spread of COVID-19."
Staff Reporter Byun, Sanggeun | sgbyun@etnews.com