While Japanese Government is impacting South Korea's semiconductor industry through its regulation on exportation of important semiconductor materials, a Chinese semiconductor manufacturer called Fujian Jinhua Integrated Circuit Co., Ltd. (JHICC) is looking to recruit research personnel from Samsung Electronics and SK Hynix. As China, which is going through a setback with mass-production of DRAMs due to its conflict with the U.S., continues to develop its semiconductor industry, South Korea's semiconductor industry cannot relax due to a possibility of its major technologies being leaked to China.
According to relevant industries, JHICC has been announcing through its website since end of April that it is hiring R&D researchers with experiences in DRAM.
One of the requirements for this position is '10 or more years of experiences as engineers for Samsung Electronics and SK Hynix'. JHICC is still going through its hiring process and it is looking to place R&D researchers in Quanzhou and have them work on making DRAM even smaller.
JHICC also mentioned 'research experience with DRAM 1xnm' through its job posting. 1xnm indicates the first DRAM that as ever made from 10nm process. DRAM can be divided into x, y, z, or a depending on a manufacturing process. Samsung Electronics stated back in March that it succeeded in developing 1z DRAM that is considered as the third-generation DRAM.
It is also looking for personnel with research experience in CVD (Chemical Vapor Deposition) and PVD (Physical Vapor Deposition) process that are one of major manufacturing processes of DRAM. CVD and PVD are deposition processes that place thin film on top of a semiconductor wafer. These are absolutely necessary processes due to semiconductor's characteristic that needs to have many circuits imprinted in layers on top of a wafer.
There have already been rumors that Chinese businesses have been stealing away personnel from South Korean businesses to grow their semiconductor industry. However, it is unusual to see actual name of a business that is looking to hire South Korean personnel on a job posting.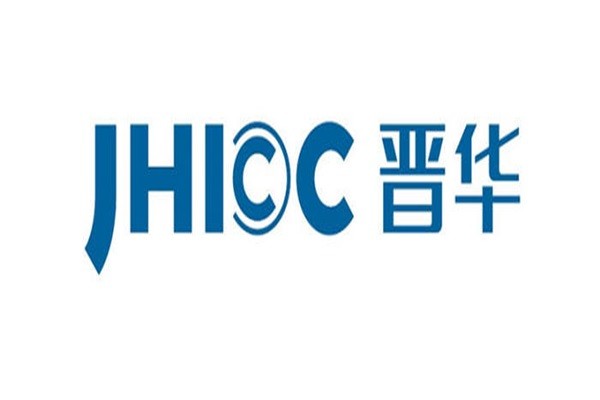 JHICC is one of Chinese businesses that have suffered due to economic retaliation by the U.S. Government. Many believe that JHICC is on the brink of going bankrupt after losing to Micron in IP (Intellectual Property) infringement suit and losing its connection with American businesses since October of last year. Although international conditions are not favorable for JHICC, it is hoping to continue its semiconductor business by hiring personnel from South Korean businesses.
"Although Chinese businesses may face difficulties in new facility investments due to current trade conflict, they are looking to somehow manage their businesses by reinforcing their personnel." said a representative for the industry. "It seems that they are trying to make their hiring professional by either indicating that level of their technology has reached 1xnm level or mentioning Samsung Electronics' 1xnm technology."
Other Chinese semiconductor manufacturers aside from JHICC are also working on expanding their businesses continuously.
CXMT (ChangXin Memory Technologies) is preparing on initial mass-production of DRAM memories for PCs by end of this year. "CXMT developed this memory by working with a Chinese fabless business called GigaDevice and it is preparing for mass-production by end of this year by inputting 24,000 wafers through 25nm process." said a representative who is familiar with Chinese semiconductor market. "It is also looking to mass-produce memories for mobile devices sometime during the first quarter of next year."
Tsinghua Unigroup, which has worked on R&D on NAND flash memory, recently established a new DRAM business group and has started development process.
As Chinese businesses are continuing to secure DRAM manufacturing technologies while Japanese Government is regulating exportation of semiconductor materials, some suggest that South Korean industries need to make necessary preparations for any uncertainty. Because semiconductor manufacturing technology is designated as a 'national technology', fundamental technologies being leaked can have huge impact on exportation of South Korean semiconductors.
"South Korean Government needs to make information on national technologies possessed by government agencies private and limit professionals from changing jobs and make signing of a confidential agreement an obligation." said Korea Semiconductor Industry Association while requesting a revision of Industrial Technology Drain Prevention Act to the National Assembly after being concerned about semiconductor manufacturing technologies being leaked to foreign businesses.
Staff Reporter Kang, Hyeryung | kang@etnews.com