Simple payment market that is represented by Samsung Pay, LG Pay, and KakaoPay is estimated to be worth more than $88.3 billion (100 trillion KRW) this year. Based on its worth at the end of 2018, it grew by almost 200% compared to three years ago when it just started to form. Even when compared to 2017, it grew by more than 60%.
Simple payment service allows one to register his or her information into electronic devices and use those devices whenever making payments by going through simple authentication process such as biometric authentication or password. It reduces any complicated payment process.
According to 'Current Condition of Simple Payment Services' announced by Financial Supervisory Service (FSS), entire amount of simple payment uses in 2018 was $70.8 billion (80.1453 trillion KRW). This amount is 198% and 60.1% higher compared to the amounts in 2016 ($23.7 billion (26.8808 trillion KRW)) and 2017 ($44.2 billion (50.0510 trillion KRW)) respectively.
Experts estimated that entire amount of simple payment uses this year can surpass $88.3 billion considering current speed of growth of simple payment market that also coincides with speed of growth of global simple payment market. iResearch Consulting Group is estimating that entire amount of profits from Chinese mobile payment industry will grow at an average annual rate of 24.4%.
Number of transactions of simple payments is also increasing rapidly every year. In addition, frequency of simple payment uses and number of users are also increasing rapidly every year. There were about 2.38 billion uses of simple payments in 2018. This number is about 2.8 times higher than the number of uses in 2016 (850 million).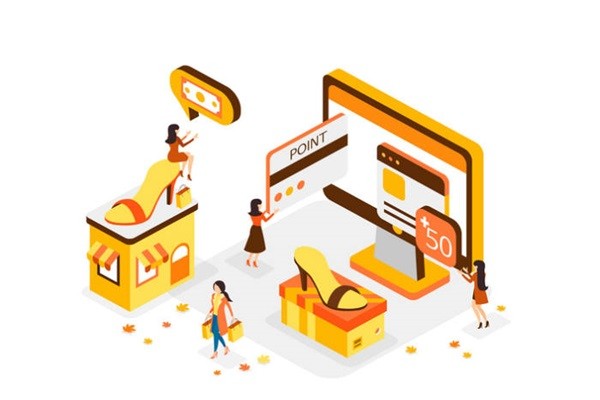 After Korea Financial Investors Protection Foundation took a survey on 2,530 men and women between 25- and 64-years old living in six metropolitan cities regarding current condition of FinTech use, 56.8% of them answered by saying that they currently use simple payment services. This percentage is 5.1% higher compared to that of last year (51.7%). Average amount of monthly use of simple payments was about $627 (710,000 KRW).
Men and women in their 20s and 30s use simple payments the most while people in their 40s also use simple payments a lot as 60% of them responded by saying that they are currently using simple payment services.
As number of payments increase within open market and others, significant amount of simple payments was made through online. In 2018, amount of simple payments made online was $53.5 billion (60.6029 trillion KRW) which corresponds to 75.6% of amount of entire simple payment uses. On the other hand, amount of simple payments made offline was $17.3 billion (19.5424 trillion KRW).
FSS is planning to have appropriate protection measures so that there are no issues related to simple payment services such as utilizing personal information that is leaked to activate a phone and using the phone to join simple payment services to make various payments illegally.
"We are going to have appropriate protection measures so that there are no issues that abuse weak spots of registration procedures of simple payment services." said Vice-Director Jung Ki-young of FSS' IT Fintech Strategy Bureau. "We are planning to induce financial businesses and electronic financial businesses that provide simple payment services to increase stability of their systems so that these services are not interrupted due to system errors."
Staff Reporter Park, Yoonho | yuno@etnews.com