It is expected that Fair Trade Commission (FTC) will not immediately look into 'false and exaggerated advertisements' on 5G internet plan. However, there is a chance that FTC will carry out investigations if similar controversies continue.
According to South Korean Government, it is shown that FTC does not have a plan to carry out official investigations whether false and exaggerated advertisements on 5G internet plan violate Fair Labeling and Advertising Act.
SK Telecom, KT, and LG Uplus released 5G internet plans. They advertised part of plans as 'unlimited plans' that have caused controversies whether these advertisements violate Fair Labeling and Advertising Act. Reason why they may violate this act is because the term 'unlimited' is not appropriate as there is limit to data use in a day. After these controversies started to occur, KT removed 'maximum data' clause from terms and conditions of its 5G plan.
"Because it has been only couple days since 5G plans have been made available, it is hard for us to see that there are actual victims and that some mobile network providers have started to improve their plans as the result of controversies." said a representative for FTC.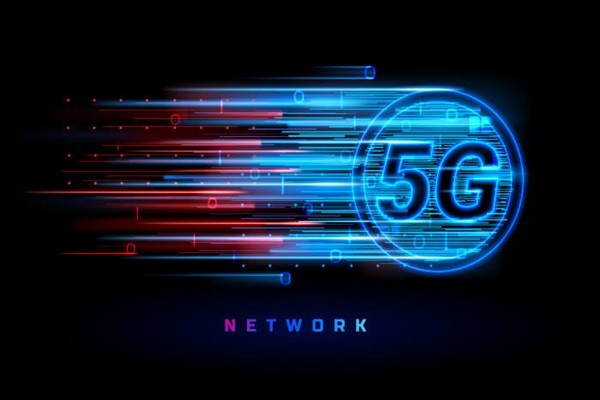 Some say that this issue is similar to an issue that occurred in 2016. At that time, FTC investigated whether mobile network providers' 'unlimited LTE plan' advertisements violated any law and applied consent decision. Consent decision is a system where suspected businesses carry out correction or damage relief instead of having FTC investigate whether they violate a law. As a result, mobile network providers changed expression 'unlimited' and had carried out follow-up measures such as providing LTE data coupons to consumers.
It seems that FTC sees this current issue as non-threatening at the moment as 5G plans were released not too long ago. It sees that it is not advisable to be excessive with limiting advertisements and that it should encourage 5G industry from national aspect.
"Although South Korean Government should prohibit any false or exaggerated advertisement, it does not need to overdo itself and limit advertisements that will impede with business activities." said a representative for the industry. "We know that similar issue happened in 2016 that resulted in consent decision."
However, FTC can carry out full investigations if similar problems continue as FTC stated that it is monitoring this situation.
Staff Reporter Yoo, Seonil | ysi@etnews.com