Insurance industry, which is the latest financial industry to convert to digitalization, has recently increased use of Big Data to its businesses. Not only insurance companies are introducing insurance fraud detection system based on Big Data, but there are also insurance companies that only handle products based on such information.
Insurance companies have also started to adopt Big Data into tasks of insurance planners that has caused new insurance planners to display high-level of work capability.
According to industries, DB Insurance has become the first South Korean insurance company to adopt Big Data and it launched IFDS (Insurance Fraud Detection System). This system is an improved version of the system that was established in 2011. QFit, SAS Korea, and KPMG had participated in development of this system.
One of characteristics of DB Insurance's IFDS is its ability to analyze and measure 185 risk-type Big Data and distributes accident case to person in charge of indemnity based on his or her ability. It is expected that dividend rate and speed will be much improved through this upgrade.
According to DB Insurance, it is expected that accuracy of dividend rate and speed of indemnity will be improved by 30% and between 30 and 40% respectively.
Tasks that are done manually are now done through single click. IFDS analyzes data related to past accidents and insurance frauds and provides calculated information to person in charge of indemnity. It provides direction to investigation on accidents and reduces amount of errors that may be caused by person in charge of indemnity.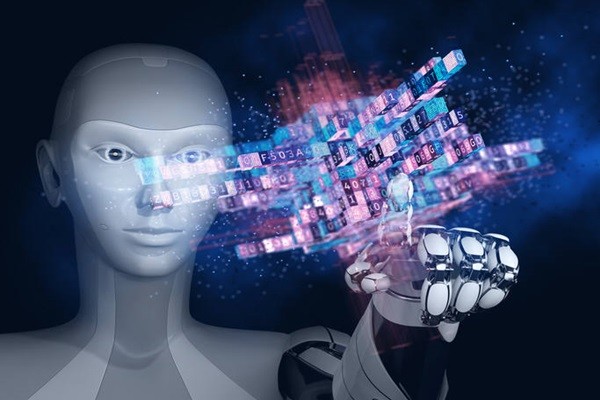 Examples of using Big Data within insurance industry have been frequent recently. Utilization of black box or telematics for auto insurance, utilization of wearable device or hereditary information for health insurance, and utilization of geocoding for home insurance and flood insurance are few examples.
'Carrot General Insurance' that is developed by Hanwha General Insurance along with SK Telecom and Hyundai Motor Company is a prime example. Hanwha General Insurance is planning to sell 'Uber Mile' product that has its premium decided based on a customer's mileage that is calculated from SK Telecom's 'T Map'.
D.Lemon is currently operating 'Lemon Bridge' that checks latest information of every insurance of a customer by automatically connecting information on corresponding customer's insurance contract and its indemnity analysis system. Lemon Bridge is provided to insurance planners of major insurance companies such as Samsung Life Insurance and Hanwha Life Insurance to help them display high level of skills during their work process.
Reason why insurance companies are starting to utilize Big Data is because insurance industry's trend is quickly changing from 'guarantee' to 'prevention'. Big Data allows insurance companies to secure information about risks easily and accurately. Such information is a huge help to develop prevention-oriented products or processes in the future. Fact that Hanwha Life Insurance is working on acquiring Lotte Card is based on similar context. Because information from credit card companies is largely data related to everyday life, it can be useful in developing relevant products and services.
"As our industry's trend has shifted from 'guarantee' to 'prevention', information has become more important for our industry than any other industry." said a representative for the insurance industry. "Not only using information resolves chronic problems within our industry, but it creates new markets."
Staff Reporter Park, Yoonho | yuno@etnews.com