VCs (Venture Capital) that have succeeded in raising funds through going public on KOSDAQ are starting to increase range of their investments. More VCs are starting to make investments through their own capitals into venture investment markets.
According to financial investment industry, Mirae Asset Venture Investment and AJU IB Investment are pushing for formation of PEFs (Private Equity Fund) starting from this year.
Starting with $87.9 million (100 billion KRW) PEF sometime this month, Mirae Asset Venture Investment is planning to increase amount of its investments into PE (Private Equity) sector and foreign projects.
"We are going to increase AUM (Asset Under Management) of our PE sector to $352 million (400 billion KRW) sometime during this year." said President Kim Eung-seok of Mirae Asset Venture Investment. "We are going to increase AUM up to $527 million (600 billion KRW) by adding new funds in 2020 and we are planning to increase size of our management compensation and performance-contingent compensation based on AUM."
AJU IB Investment, which was listed on stock market at the end of last year, is focusing on expanding its PE sector this year. It passed documentation screening of Growth-Cap that has Industrial Bank of Korea participating as a major investor. After forming a $93.2 million (106 billion KRW) VC fund with NH Investment & Securities as joint GPs (General Partner), it is also looking into PE sector.
"We are planning to expand our investments from scale-up fund to PE." said a representative for AJU IB Investment. "We are going to continue to reinforce our PE sector."
Nau IB Capital also formed $54.5 million (62 billion KRW) PEF during first half of 2018. It put its name onto a short list of corporate restructuring innovation funds in 2018 and it recently is involved in acquiring SKINFOOD. Lindeman Asia Investment is also busy with expanding its investments.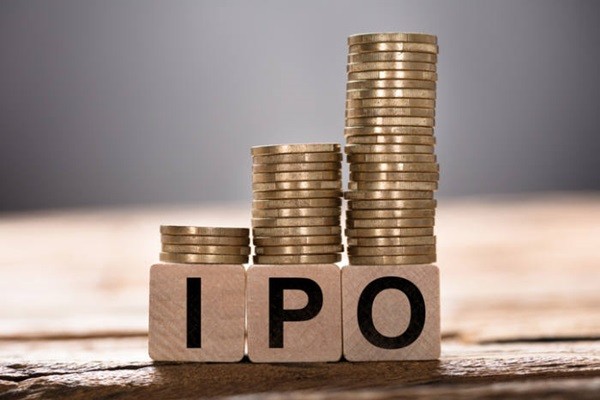 Reason why VCs are jumping into PE market is because initial stage of venture investment market seems to be already saturated. "VCs with many experiences have already turned to PE long time ago." said a representative for venture investment industry. "Reason why other midsized and major VCs are starting to go public is because they want to carry out smooth investments into PE by expanding their capitals."
Actually, many major VCs have already started to reinforce their PE sectors. LB Investment, which is ranked 7th based on AUM, recently separated its PE sector to establish LB Private Equity. AJU IB Investment is also jumping into growth support fund market.
Stonebridge Ventures already established Stonebridge Capital that has been responsible with PE since 2017. Stonebridge Capital currently manages PEF that is worth about $1.05 billion (1.2 trillion KRW). Korea Investment Partners, which is currently ranked number one in VC fund invested asset industry, is also increasing size of its PEF to $527 million.
Venture investment industry sees this phenomenon as natural phenomenon that comes with expansion of venture investment market. "Not only is it possible to fill expected compensation just through investments into startup companies, but valuation itself has become very expensive." said a representative for venture investment industry. "Competitive structure is forming naturally as stock firms are increasing pre IPO (Initial Public Offering) investments."
Staff Reporter Ryu, Geunil | ryuryu@etnews.com