A FinTech exposition for vitalizing FinTech industry and supporting financial innovation is set to be held in May.
It is the first event that is held by financial authorities to innovate FinTech industry. Many financial industries that are attempting to pioneer foreign markets through digital innovation and partnership with FinTech companies and VCs (Venture Capital) will be participating in this exposition.
Financial Services Commission (FSC) announced that it will be holding 'Korea Fintech Week 2019' from the 23rd to the 25th at DDP (Dongdaemun Design Plaza).
This event is held by financial authorities through government budget and it will have about 60 FinTech companies, financial companies, and foreign institutions participating.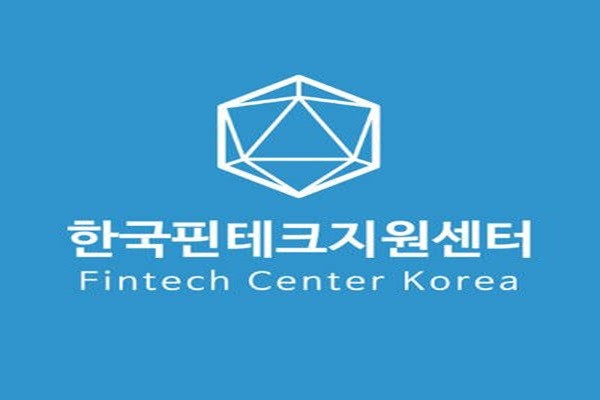 First day will focus on current trends of global FinTech industry and successful examples of FinTech by inviting ICT (Information Communication Technology) groups related to Big Data, Cloud, and 5G platform. Goal for the first day is to support businesses of FinTech companies by supporting them through investments and overseas expansion. IR for startup FinTech companies centered on Korea Growth Investment Corporation will also be held.
Second day will include FinTech employment support program for FinTech companies that are interested in hiring talented individuals and young people that are looking to work for FinTech companies. Advertisements for financial sandbox that will be introduced depending on implementation of Financial Innovation Support Special Act will also take place.
Last day will include opportunities for families and kids to experience FinTech. Goal for the last day is to expand interests in FinTech nationally through financial education programs for students and consultation on Insurtech.
"This event is the first FinTech event and we are planning to hold it annually to develop into the top FinTech event within Asian region." said Song Hyeon-do who is the department head of FSC's Financial Innovation Department. "Aside from domestic FinTech and financial markets, we are going to continue to look for new driving forces and provide support for expanding our FinTech industry through overseas expansion."
Staff Reporter Ryu, Geunil | ryuryu@etnews.com