Huge confusion is set on South Korean markets as electronic financial businesses and loan businesses are now required to follow AML (Anti-Money Laundering) regulation starting from July.
As a result, FinTech companies also need to collect and process their customers' registration numbers and copies of ID cards.
For people under 18 years old, they cannot use payment services from Naver, Kakao, Toss, eBay, and Google. Adults also need to send in copies of their ID cards to use services from FinTech companies.
Although industries are requesting KYC (Know Your Customer) method to replace registration numbers, FIU (Korea Financial Intelligence Unit) has yet to put out appropriate guideline. There is still no detailed regulation even though this requirement is set to be enforced in four months.
According to industries, major South Korean FinTech companies such as KakaoPay, Naver, and Toss formed task forces (TF) to request an alternative to requiring registration numbers.
South Korean Government revised 'enforcement ordinance of a law regarding report and use of information on particular financial transactions' and decided to enforce it in July. It applied an additional request from FATF (Financial Action Task Force) to include more businesses to be required to follow AML guideline.
A problem with this revised regulation is that FinTech companies now have to collect and process registration numbers and copies of ID cards from customers who want to use their services. This indicates that financial authorities are planning to apply strict verification system like banks.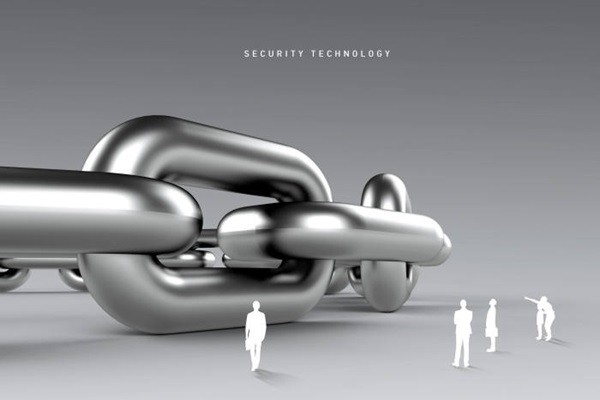 Although South Korean FinTech companies have been requesting FIU to come out with another method that can replace registration numbers, they have yet to hear any response back from FIU. They actually criticized revised regulation by saying that it actually retrogresses simple verification system that was introduced by South Korean Government to prevent information leakage from improper use of registration numbers.
Some of them made requests for tying revised regulation to 'ID card authenticity verification service' of Ministry of the Interior and Safety (MOIS). However, these requests were foundered due to problems with MOIS' servers.
"This revised regulation will prevent customers who are between 14 and 17 years old from using FinTech services." said a representative for the industry. "It is illogical to apply verification system that is equal level to that of commercial banks to FinTech companies that do not have offline stores." Currently, customers who are teenagers are responsible for 10% of total uses of simple wire transfer services.
If verification procedure becomes stricter, there is a chance that anonymous prepaid electronic payment method that has a limit of $441 (500,000 KRW) and is used for transportation cards and others will fade out. FinTech industry believes that all these regulations actually derail South Korean Government's plan to vitalize FinTech industry.
"We are considering about applying simplified verification procedure to those companies that are deemed to have low risk of money laundering after considering cash transactions, issue limit, and versatility." said a representative for FIU. "We are continuing to have discussions about detailed guidelines."
However, FinTech companies are opposing enforcement of revised verification system that is set to begin on the 1st of July as FIU continues to hold unclear position regarding direction of relevant regulations.
Staff Reporter Gil, Jaeshik | osolgil@etnews.com